TPL Experiences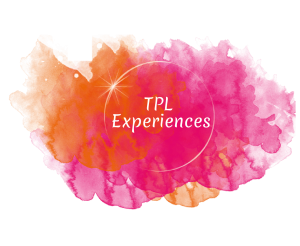 Through our award winning company TPL Experiences, we help individuals feel confident, motivated and productive in their workplace through team building, wellbeing and people skills training programmes. The programmes we deliver aim to improve the confidence, communication, engagement and wellbeing of teams.
We have a successful global track record in creating bespoke programmes for organisations with teams of 5 to upto 500.
At the heart of all the action is Founder Minoti Parikh. She comes with an international experience of facilitating more than 1600 employee engagement, training and wellbeing programmes in over 25 countries. Minoti specialises in human resources and industrial psychology and is a certified Trainer from the Dale Carnegie Institute.
Some of the clients we have supported include- NHS, Grant Thornton, PWC, Unilever, University of Leeds, Simon on the streets, West Yorkshire Fire services etc.