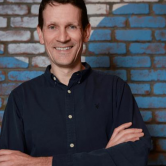 "Geoff and The Yorkshire Mafia team have built something really extraordinary. There's a power to the community which I haven't seen at events in London. It really created an impression on me, I'll be honest"
Bruce Daisley - Former EMEA Vice President, Twitter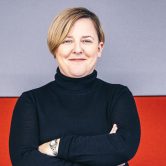 "The size & scale of The Yorkshire Mafia Leeds Business Lunch took me completely by surprise! It was a wonderful opportunity to get to know people from a wide variety of sectors and companies in a relaxed environment... Our staff who have relocated from London have been blown away by the city"
Sinéad Rocks - Managing Director, Nations and Regions, Channel 4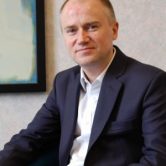 "I support The Yorkshire Mafia because they are an innovative business network committed to the success of Leeds and the wider economy"
Tom Riordan - CEO, Leeds City Council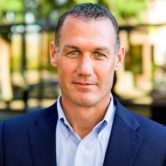 "The Yorkshire Mafia has done a terrific job of utilising LinkedIn to build and grow a highly effective online group"
Wade Burgess - Forbes Board Member and Previous Vice President of Talent Solutions at LinkedIn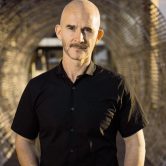 "Let's be honest, it's not the government or the banks that will get businesses out of this hole – it's the businesses themselves! We have to address the situation ourselves. We have to connect, we have to communicate and we have to help each other. The Yorkshire Mafia is a perfect framework for businesses across the region to do that. In business and networking terms, they are a breath of fresh air. "
James Sommerville - Former VP Global Design at The Coca-Cola Company, Founder of Amrita Ventures and ATTIK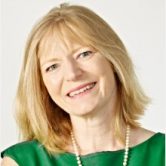 "Doing business for Yorkshire wherever Yorkshire does business is a mantra we stick to. We are closely aligned with the objectives The Yorkshire Mafia is trying to achieve and this makes collaboration between our two organisations an obvious fit. A unified approach to supporting Yorkshire is key, attracting new opportunities whilst promoting the region on the national and international stage."
Sarah Day Partner - Head of Finance & Markets UK at DLA Piper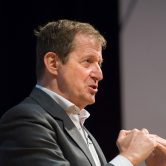 "It's refreshing to see the business community take such a positive stand for the regional economy in these days of cuts, austerity and media led doom and gloom."
Alastair Campbell - Ex-Director of Communications, The Labour Party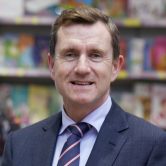 "The Yorkshire Mafia inspires and encourages local businesses to work together to achieve success. The Yorkshire region is becoming a real 'hub' for business and I feel truly honoured to be associated with an organisation that is making this happen."
Dean Hoyle - Chairman of Huddersfield Town FC and Founder of Card Factory.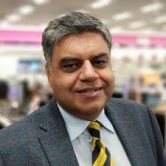 "I support the Yorkshire Mafia because it is a great network of people and companies that represents all that is good about Yorkshire business, it also embraces the Yorkshire sprit and grit that is well known around the world."
Ajaz Ahmed - Business Advisor & Business Speaker at Sosavvy, Founder of Freeserve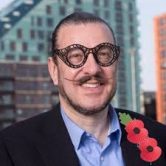 "I support The Yorkshire Mafia because it is a great way for local business leaders to stay connected"
Jonathan Straight - Writer and Presenter of planetstraight.tv, Former Chief Executive of Straight plc.