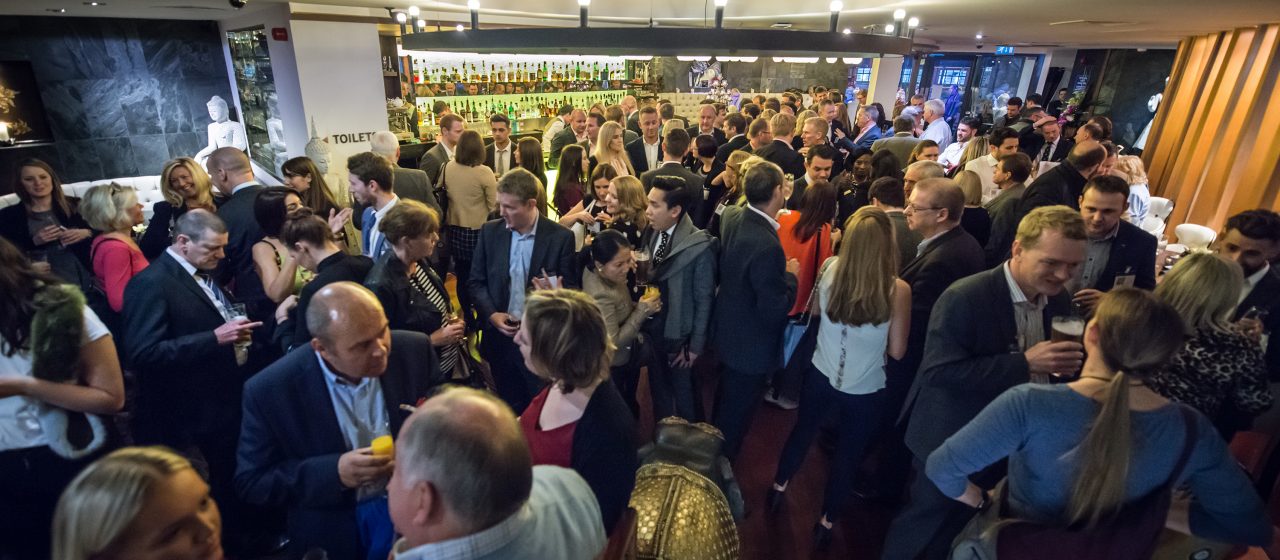 The Yorkshire Mafia
About Us
"If Facebook is cool, the Yorkshire Mafia is downright dangerous"
The Sunday Telegraph
Copied.      Plagiarised.     Imitated.     Never equalled.
The Yorkshire Mafia is The North of England's biggest and best B2B membership group. Bringing together 15000 business professionals face-to- face each year. As featured in The Times, The Telegraph, The Guardian, BBC1, The Yorkshire Post and The Sunday Telegraph. Founded in November 2008, we have built up a powerful network including:
22,000+ approved Linkedin members (86% of which are decision makers)
37,000+ subscribers to our email database
28,000 followers on Twitter
8,000+ followers on Facebook
£75,000,000+ generated for the regional economy 
…And we're still growing!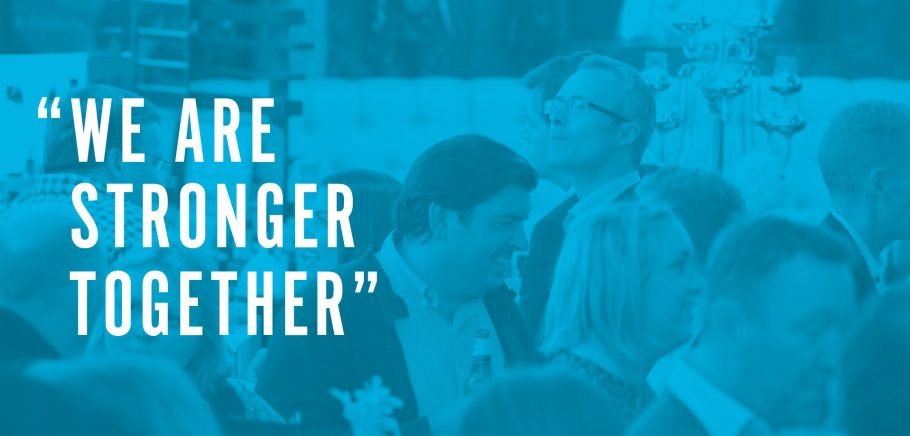 The Yorkshire Mafia brings together executives and stakeholders from the Yorkshire Business Community to meet, network, share experience, learn, build relationships and ultimately trade (where appropriate). This is all done in a relaxed and sales-free environment.
The Yorkshire Mafia combines the best of business membership with the scale and speed advantages that social networking technologies offer.  We have successfully transcended online and offline boundaries by creating a unique online forum and a calendar of targeted events to spark interaction with diverse industry executives who share a homogenous interest in the advancement of the Yorkshire region.
Our events programme includes round table discussions, thought leadership events, a variety of networking functions and annual conferences, all of which are unrivalled within the region.
Our online community is active, engaged and built on the core values of learning and sharing with each other. Our members are the most credible business members in the region and we're constantly growing. 
Our online and offline strategies are designed to inspire and educate, to build stronger and long lasting partnerships and wiser, more imaginative bonds which extend and expand horizons and trading opportunities.
How do you create an account?
You can create a Yorkshire Mafia account on our website on the create account page. This makes it simple to register for any Yorkshire Mafia event.
How do you become a member?
Membership of The Yorkshire Mafia is held exclusively on LinkedIn. To become a member, you must have an active, up to date, LinkedIn profile. You will be accepted on the basis of the statement you will be requested to supply, primarily explaining why you feel that you will be a good addition to our community.
Promote your business to our network