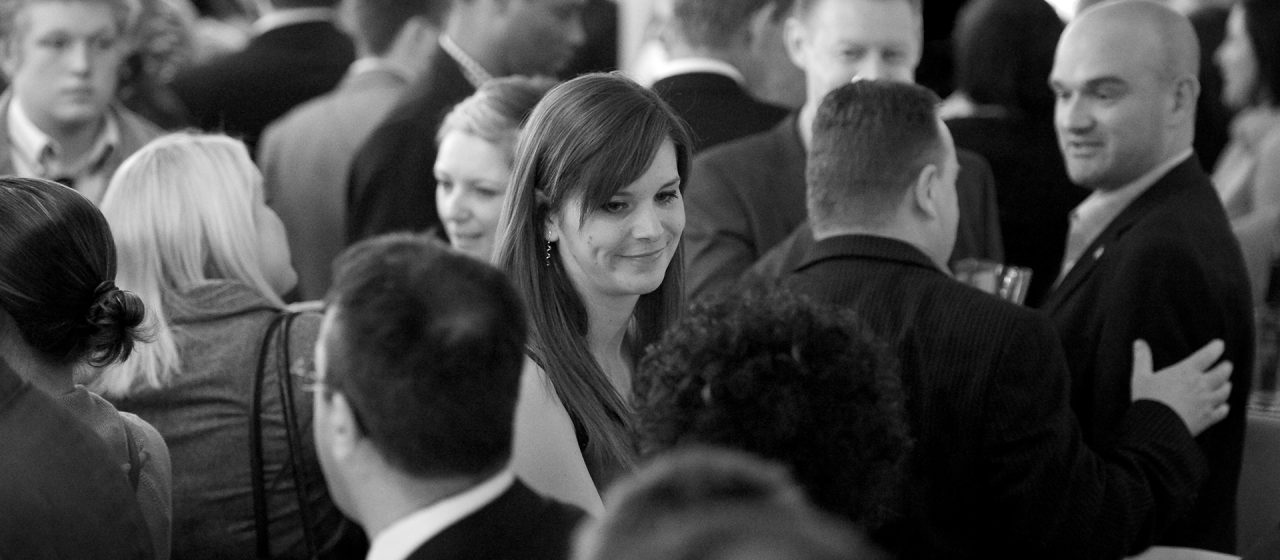 Alex Berry
Terms & Conditions
Terms and Conditions for The Yorkshire Mafia Limited Website Advertising
By using our website (www.theyorkshiremafia.com) to promote your content, you confirm that you accept the terms set out below, and that you agree to comply with them. These rules apply to any and all material (such as text, images, photos and videos) which you contribute to our website. The rules apply to each part of any contribution as well as to its whole. We may amend these rules from time to time.
Upload genuine adverts only, and ensure every advert complies

with the law applicable in England and Wales and in any country from which it is posted

, and is decent, honest, truthful and not misleading.

Keep your language clean and appropriate, ensuring it is not obscene, offensive, hateful, inflammatory, threatening or abusive.

Ensure that your advert is not defamatory of any person and does not invade another person's privacy and is not likely to harass any person.

Ensure that your advert does not promote sexually explicit material, violence, or discrimination based on race, sex, religion, nationality, disability, sexual orientation or age.

Proof read your articles to ensure that they read well – this will ensure we can get them up as quickly as possible.

Ensure all views within the content are your own and that you have consent from individuals that have been quoted within the content.

Where your advertisement states facts or statistics, ensure that they are accurate and can be evidenced, and where your advertisement states opinions, that they are genuinely held. You should also, where possible, quote any sources used.

When submitting your advert, ensure you are looking at the package requirements so that you are submitting the right detail.

Ensure that any link you are providing within the content is correct and follows through to a viable domain.

Ensure that you do not infringe any copyright, database right, trade mark or other right of any other person. In particular, any text, photos, videos or other materials you may use must be yours, or you should ensure that you have the permission of the owner to use them. Credits should be provided where appropriate.

Do not include any clickbait headlines that link to websites which sell unrelated products.

Do not include anything promoting other networking groups.
All content submitted is at the responsibility of your organisation. By submitting your advert, you warrant that any such contribution uploaded to our site complies with the rules set out above. You hereby indemnify us and our affiliated organisations from time to time (including iSource Europe (Group) Limited and iSource IT UK Limited), against any and all liabilities, costs, expenses, damages and losses (including but not limited to any direct, indirect or consequential losses, loss of profit, loss of reputation and all interest, penalties and legal costs (calculated on a full indemnity basis) and all other professional costs and expenses) suffered or incurred by us arising out of or in connection with the posting on our website of any of your material.
Please note that your content will go live within two working days of payment being taken. Please make contact with the team after this point if there is anything you would like to amend.
Terms and Conditions for The Yorkshire Mafia Limited Events
In the event that the company wants to cancel their reservation after the application has been accepted by the Organisers then the Organisers reserve the right (but without being obliged to do so and without prejudice to any other right or remedy available to the Organisers) to apply the 100% cancellation charges.
Cancellation or Change of Location or Date of Event
In the event that by reason of any event outside the organiser's reasonable control (including, without limitation, any strike or other industrial action involving stakeholders' workforce) or the event (or any part thereof) is prevented from being held in a particular location or on a particular date, the organiser shall be entitled at its absolute discretion to cancel, relocate or change the date of all or any part of the event or reduce the planned period for preparation, display or dismantling of the event and in such event any refund of payments to the company shall be at the absolute discretion of the organiser.
The company hereby acknowledges that in the event any of the circumstances referred to in this paragraph occurring they shall have no right to any refunds, damages, expenses or any other claims.
In the event that the event (or part thereof) is cancelled by the organiser for commercial reasons, including without limitation, lack of support, then all payments made by the company to the organiser will be refunded, but the company hereby agrees that in such circumstances they will have no further claim (whether for damages or otherwise) against the organiser.
Loss and Damage
The company shall be liable for and fully indemnify the organiser, any of the venues against any loss suffered by or damage caused to the premises, its furniture, fixtures and equipment or reputation which may arise as a result of the company or from items brought onto the premises by the company, their guests, staff, contractors, agents or otherwise.
The organiser can accept no responsibility for the property of the company. A cloakroom may be available, but goods are left at the owner's risk without any obligation on behalf of the organiser.