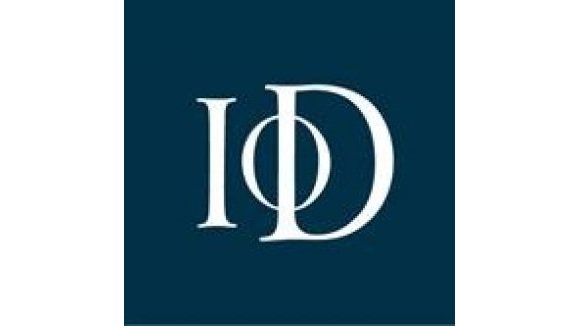 The Institute of Directors
Inspiring Business
Business Information and Advice, Director Training and Development
Cloth Hall Court, Leeds, West Yorkshire , LS1 2HA
The Institute of Directors (IoD) was founded in 1903 and within three years we were awarded a Royal Charter to support, represent and set standards for business leaders nationwide. We remain deeply proud of our Royal Charter and it stays at the forefront of everything we do as an organisation.
You will find us in the heart of all major cities and we continue to represent your point of view as a business leader both locally and nationally. Our objective is to ensure your views are taken into account when the government is reviewing policy, legislation or seeking the opinions of the wider business community.
Membership will equip you with a range of resources – including access to business information, training, professional expertise, networking opportunities and flexible working spaces – all of which are designed to help you strengthen and build on your own success. Our renowned Chartered Director qualification and training portfolio will provide you with the platform to hone your skill set and reach your full potential as a business leader.
There is little telling what the coming years will hold for UK business. However there is one certainty – the IoD will maintain an unwavering commitment to support our members, encourage entrepreneurial activity and promote responsible business practice for the benefit of our 30,000+ members and the business community as a whole.