Simply French Yorkshire
Ann Roberts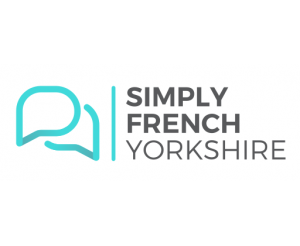 At Simply French Yorkshire I teach French language and culture to individuals, couples and groups online at the moment and face-to-face when I can. Maybe you want to buy a property in France, explore France, chat to locals on your holidays, watch French films, pick up French again, any reason at all please get in touch! I work with companies and private individuals. Learning a second language is fantastic for our brains and in lockdown the feedback has been that it has been so beneficial for mental health.
My Cuisine sessions too are very popular and involve learning French while baking! The sessions are a bit different and certainly fun. We look at a recipe in French, speak some French and bake along from our own kitchens on zoom. I will forward a document to you before the session so that you can source ingredients and print off to follow during the session. You don't have to be a fantastic baker or fluent in French!
Join me from your kitchen and enjoy something a bit different.