Sandler Training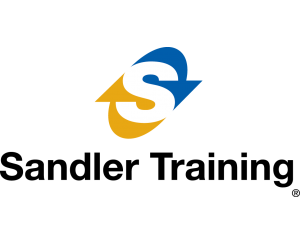 Sandler Training is the worlds largest sales and management training/coaching company with offices in 250 cities across 27 countries.  In Leeds, as in all of our offices, we work with all types and sizes of ambitious and entrepreneurial businesses.
Typically when we meet with the leaders of these businesses the conversation revolves around one of a number of sales challenges which may include,
A concern that sales pipelines are clogged with deals that never seem to close.
A worry that buying decisions often seem to come down to price above anything else.
A frustration that  prospecting efforts are ineffectual at opening up a dialogue with key target decision makers.
Unlike many other training companies Sandler believes that in order to ensure substantive change and lasting success within the Behaviour, Attitude and Techniques needed to succeed as a sales professional today, it is necessary to engage  in ongoing "reinforcement" training.  As David Sandler put it in his best selling book "You can't teach a kid to ride a bike at a seminar".  Whilst Sandler Training is based upon a proven sales system developed over many years, all our training is customised to the specific needs & objectives  of each client.