One Yorkshire
We Are Stronger Together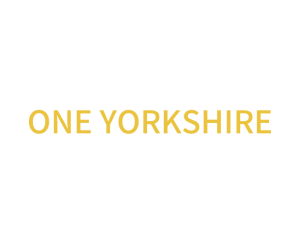 One Yorkshire calls on the region's business networks to work together and curate a series of free of charge virtual business events, seminars, workshops and conferences to deliver a real business boost to our community.
Hosted on The Yorkshire Mafia website and social media channels, all events are free to attend and host, and everyone is welcome to attend. The programme will last for a minimum of three months, starting December 2020.
If you'd like to host an event, become a network partner or sponsor the programme, please get in touch!