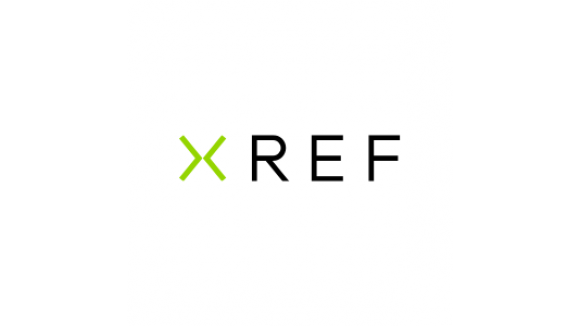 Xref
Before you hire, check with Xref.
Technology
46 New Broad Street, London, United Kingdom, EC2M 1JH
About Xref
With Xref you can stop playing phone-tag and get back to recruiting the best talent. It will take you just 30 seconds to request an Xref and then you can sit back as the platform does the rest while offering everyone involved a smooth and enjoyable experience.
Xref is an enterprise-grade solution that makes reference, background and ID checking fast, simple and secure. With user-friendly technology, a fully-automated process and local customer support teams, it is now trusted by businesses all over the world to empower great people decisions.
The platform is accessible from any device and integrates with multiple leading HR tools and ATS platforms to offer seamless, end-to-end recruitment workflows.
Before you hire, check with Xref.