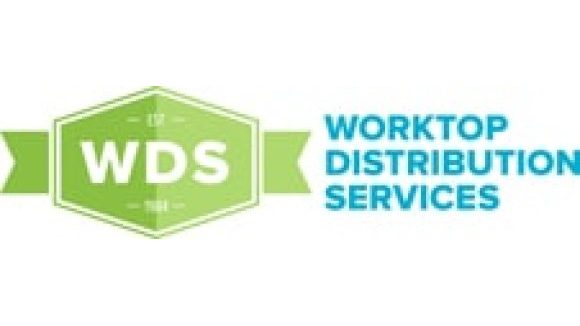 Worktops
Block 5 Unit 2, Burnside Industrial Estate, Glasgow, Lanarkshire, G65 9JX
Since 1984, we have supplied the Building Trade, Kitchen Studios, and the General Public with quality kitchen worktops in Glasgow and throughout all central Scotland.
Our state-of-the-art cutting equipment enables us to provide kitchen worktops in any laminate finish, cut to your specifications with mitred joints.
We offer laminate worktops to suit every budget and taste. Whether you want to complete or re-energize your kitchen, we have the worktops you need.
You will receive the legendary WDS service and satisfaction guarantee, regardless of which option you choose.
Receive a quote for your requirements by browsing our range of products and services. We may be able to source what you need if you can't find what you're looking for.