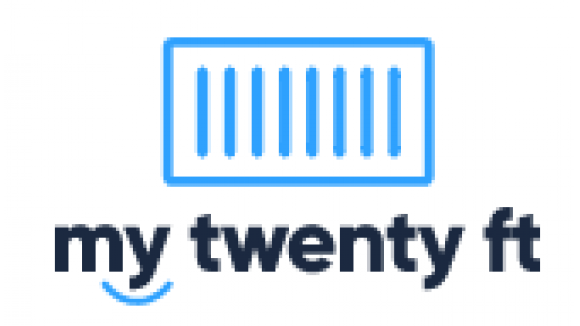 My Twenty Ft.
Self Storage Facility Based in Driffield
Self Storage
My Twenty Ft. Maclaren Business Park, Skerne Road, Driffield, East Riding of Yorkshire, YO25 6PN
Our storage facility in Driffield offers a safe place for your items.
Whether moving home, storing your hobbyist items or simply needing some more space, every one of our storage containers comes with four points of locking to ensure your belongings stay exactly where they need to be.
Each container is 20ft. long and 8ft. in width and height and is lined with 27mm marine-grade plywood flooring for extra protection for your items and easy access for you to move your belongings as you wish.
Every one of our brand new containers is water-tight and windproof to make sure your products are always safe against the elements and always in the same condition as you left them.
Our town centre location couldn't be easier to find and get to. After renting one of our units, you can come and go as you please, meaning if you need an item or want to put something away then it couldn't be easier.