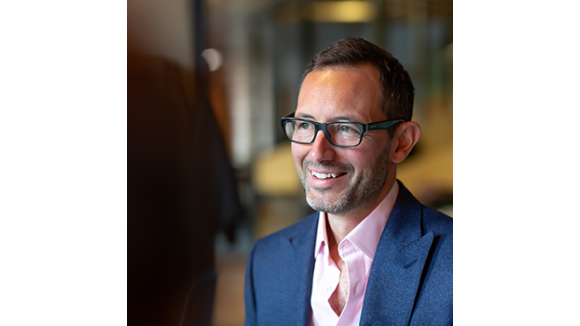 @Linear Financial Solutions
York Mortgage Advisor
Mortgage Broker
Catalyst, Baird Lane, York, Yorkshire, YO10 5GW
When it comes to mortgages, most people don't know where to start. And there's nothing wrong with that, it can be a complex world. So, if you're worried about jargon and the maze of paperwork, I'm here to make the whole thing easy.
Fully qualified and FCA regulated, I provide neutral and straightforward advice to people in the market for a mortgage and for anyone who wishes to protect their home from loss of income. There's no hidden agenda, I'm here to do what's right for you. As a member of the Linear network I have access to advanced software that searches through hundreds of mortgages from lenders that you'd never get close to with a Google search – some with incredible, exclusive deals just for us.
Don't let industry jargon fool you into taking anything less than the best. You're in this for the long haul, so you should demand a good start. Want to put your mind at rest about your next mortgage? Book a free call with me today.