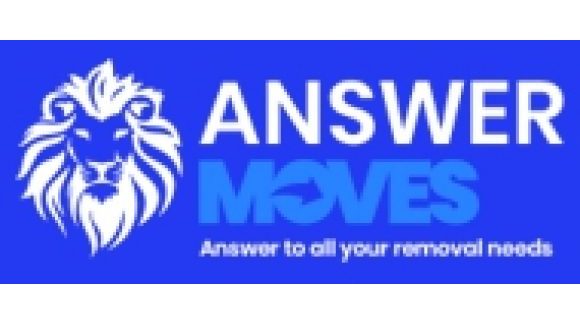 Answer Moves Ltd - Removal Company
Removal Company
26 Chicken Hall Lane, Eastleigh, Hampshire, SO50 6RP
When it comes to being a removal company in UK there is virtually nothing better than a removal service that offers Removals in Hampshire. Our removals Business is a dependable removal and packing service which caters for various areas within UK such as Hampshire.
Our Removal Service Hampshire
Whether you require removal services for residential, office or commercial relocations our removals firm can get the job done for you in the most effective, economical and hassle-free way. Our professionals are offered proper training for dealing with on kinds of devices, with specific safety guidelines. This consists of training for avoiding hazardous areas like broken pavements and slippery floorings, as well as standards for preserving a tidy and sound free environment.
Throughout the removal process our staff utilises protective equipment such as household furniture blankets, cartons and other kinds of packing material that protects customer possessions from any kind of damage. Moreover, we additionally make use of GPS navigation systems to discover the shortest route for transferring products. Our vans come geared up with laminated floors and trolleys which additionally ensure the security of moved products.
Single Item Removal Company
If you require removal or transport of a one-off item/consignment such as an antique, heavy machinery, piano, containers, items from a shipment or the like, then our removals company is the best and most affordable service for the task.
Packing Service
You can also hire our packing service to pack your valuables, sensitive devices and other types of fragile or household items. We additionally offer packing for business consignments, antiques, picture frames and so forth.
Contact Information
For any sort of questions or to get a totally free quote.
Answer Moves Ltd
26 Chicken Hall Lane.
Eastleigh.
SO50 6RP
0238 218 0263
0333 772 1699
[email protected]