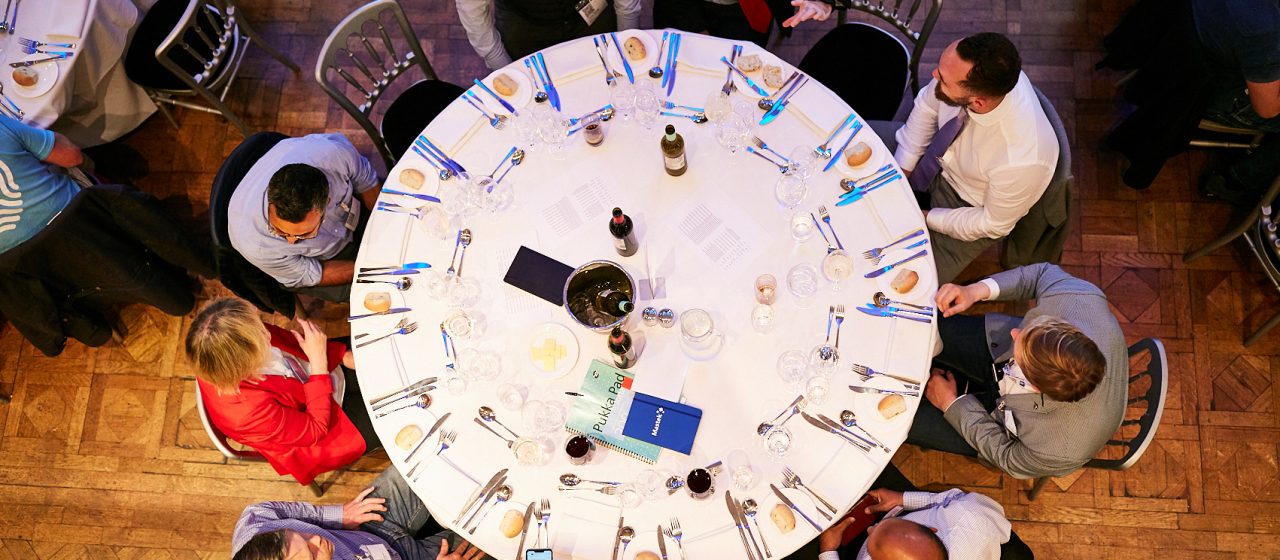 LOCKDOWN PUTS TECH CENTRE STAGE
Dec 09
Share your stories with a growing community of digital experts
As we leave a second national lockdown, we have been pleasantly surprised to see our network of tech experts become the North of England's fastest growing technology community: Silicon Yorkshire.
Not only do we have access to some of the greatest digital minds from across the region, we also have the ability to share insight, ideas and innovations that have changed the outlook for businesses large and small.
There is no doubt that this year has put tech firmly centre stage, as companies have embraced home working and the need to put in place the resources necessary to carry on with least disruption. As we hear about the many ways that businesses have adopted and adapted, we want to hear from the firms that have made it happen.
Whether you have a story to share that shows determination, success over adversity, commitment to change or a willingness to stand up and be counted when it matters most, we want to hear them all.
It doesn't have to be dramatic, but we want to shine a spotlight on the tech experts and leading companies from our incredible industry. We want to use this opportunity to showcase how we have kept the country moving through the most challenging of times.
We have already been in touch with some great businesses that are perfect examples of the resilience that we have in Yorkshire and beyond. Take a look through the archives and hear from Ian Cottrell, Director of Channel and Content Operations for ITV, Gunnar Menzel, Chief Technology and Innovation Officer at Capgemini Europe and Sharon Le Goff, Business Development Manager from IVE.
If you have a story to share, please contact [email protected].
Silicon Yorkshire offers unparalleled connectivity, supports growth, generates employment, and sparks big conversations and ideas. For more information, and to find out why it is championing the philosophy that 'we are stronger together', please visit: https://siliconyorkshire.com/