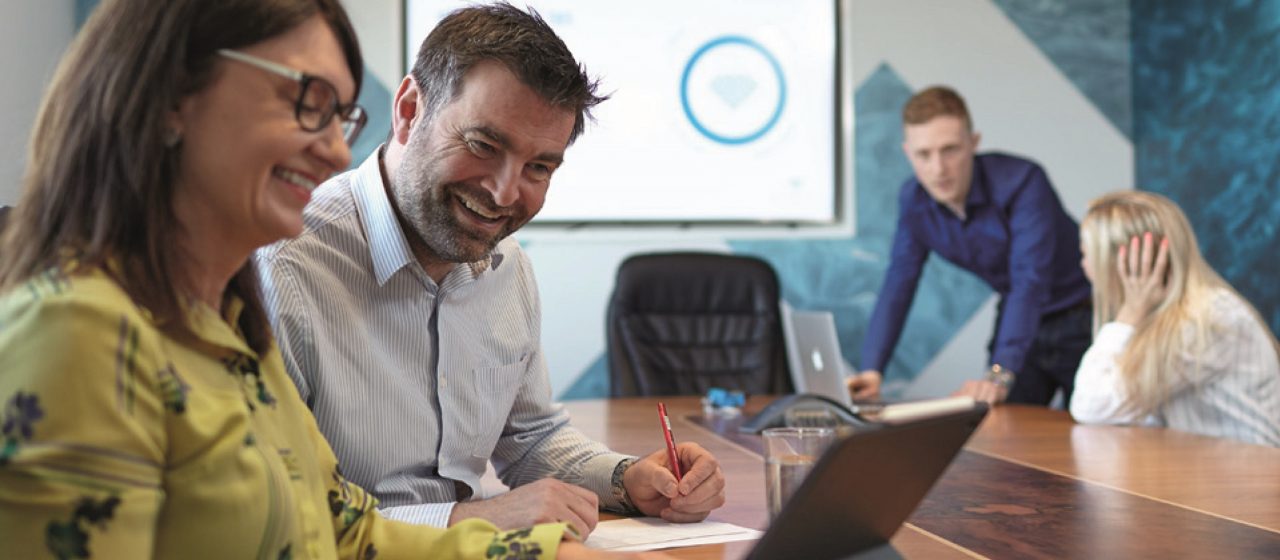 Prioritising Employee Engagement
by Romero Insurance, Oct 15
A valued team will not only create a positive workplace culture – it's great for business
Our official insurance partners, Romero, have partnered with TINYpulse to help gather valuable employee feedback.
By asking just one question every two weeks, the Romero leadership team will be able to find out valuable opinions on everything from workplace happiness to new innovations or business suggestions. It's hoped these surveys will uncover new ideas, which will support the business' growth strategy.
The questions are confidential so employees will be able to answer completely honestly – showing the business puts trust in its team and truly cares about their views, opinions and overall wellbeing. Members of the management team are able to respond to employee feedback, though they won't know who they're responding to. This gives both parties the chance to have an open conversation without barriers.
Asking for feedback will help to ensure the team feel valued, leading to a rise in overall workplace wellbeing. Studies show employees who feel their feedback is listened to are almost 5 times more likely to try and perform to the best of their abilities. This, of course, leads to an increase in productivity and staff retention. TINYpulse also includes a recognition feature, 'Cheers for Peers'. Members of the team can use the feature to celebrate their colleagues. Again, contributing to an enhanced sense of workplace satisfaction.
Romero is no stranger to implementing exciting new wellbeing initiatives. As well as utilising the staff wellbeing app in association with Hero, the company offers an employee assistance plan, wellbeing and mindfulness classes, on-site pilates and much more. Workplace wellbeing is an integral part of Romero's culture, which in turn has contributed to the growth and success of the business.
The business is looking forward to getting started and using TINYpulse to its full potential.