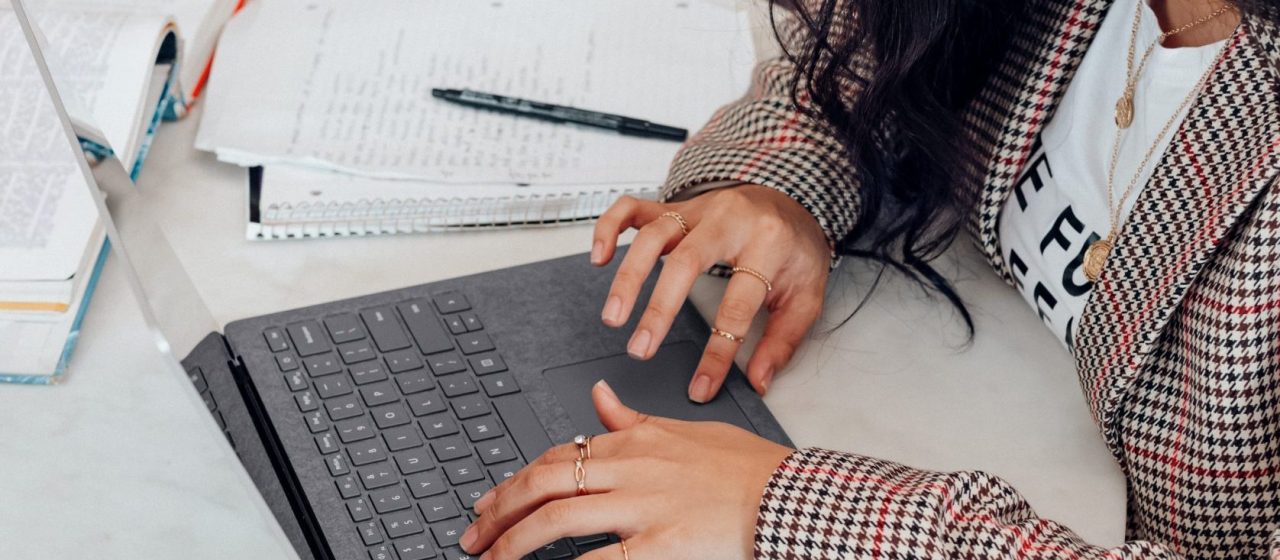 Pre-Interview Preparation: Be Ready for the Role
by The Yorkshire Mafia , Nov 05
As the Coronavirus outbreak brings further uncertainty to UK business, having an unimaginable impact on certain sectors, the competition within the job market is only going to get stronger. With unemployment levels expected to rise, many people are finding themselves out of work and seeking new opportunities.
With individuals of varying skills competing against one another, recruiters and employers are being inundated with applications. For the first time in years, a huge talent pool is vying for a small number of vacancies.
The supply is simply outstripping the demand.
Therefore, the interview stage of the recruitment process has never been so crucial. Although this part of the application process is often the most daunting, whether we are in a global pandemic or not, every candidate must have the ability to leave a lasting impression on a potential employer.
Despite the hardships experienced across every corner of the marketplace, the strength and unity of the region's business community is something The Yorkshire Mafia has always endorsed and nurtured.
As we are 'stronger together', we want to offer advice, guidance and hope to those currently out of work. So, we've pulled together some recommendations on how best to prepare for your next job interview.
It starts with the CV
First and foremost, start with your CV. Not only is this document primarily responsible for securing the interview, in most instances it is the ONLY resource that showcases an individual's experience and skillset at this stage.
As the employer will undoubtedly have the document to hand when you meet, it must be tailored specifically to that vacancy.  It simply isn't enough to list skills and accolades. Be prepared to explain how and why these are suited to help you thrive in this specific role.
A clear and concise CV will also enable the recruiter to approach vacancies that you are interested in pursuing. As well as increasing your chance of success, it also wastes much less of the employer's time, as well as your own.
Due Diligence
As much as interviews are to determine if the employer wants to hire the candidate, it is also just as important for the candidate to determine if they want to work for the employer. This is why performing due diligence prior to walking into any interview is critical.
As most companies communicate across multiple platforms, there is an abundance of resources that you can use to gain as much insight into the history, services, team and updates of a specific employer.
Website: Although this may seem an obvious piece of advice, research each and every page of a company's website! Analyse the layout, determine the priorities of the business, understand the overall offering and make a list of the client base.
If possible, it is also incredibly useful to read through historic case studies. This will help you develop a thorough grasp of who the company works with, the type of services they offer and what results they deliver.
Social media: Most companies have social media channels that are dedicated to business. These are used to engage with target audiences and can provide a unique insight into an organisation and its culture.
Social posts can comprise anything from new product or service launches, company-wide announcements, key events in the calendar or market surveys.
Social platforms are populated with useful information. Examining these channels will not only reveal the recent activity of a particular company, but they also inform you of the types of individuals, organisations and industries they are engaging with.
Press: Press coverage can be very insightful and will give potential candidates detailed information about a company's latest news; whether that be success or crisis! In addition to understanding what type of stories are being written about a company, you should make a note of where they are being published.
By better understanding where the news is being shared, you can identify what sort of individuals and industries are relevant to that business. As a result, you will have developed some basic industry knowledge and gained some idea of what markets that specific company is targeting.
Employee LinkedIn profiles: As well as visiting a company's LinkedIn page, there is value in identifying the senior members of the team. These individuals can hold positions of managers, directors, or even CEOs.
This will allow you to find their employment history, how long they've worked at that specific company and their responsibilities or skill sets. From here, you may also be able to find further details about the department that has the vacancy you are considering and who else works in it.
Furthermore, this will give you the opportunity to put a face to a name. Walking into an interview and knowing exactly who you are speaking to will undoubtedly help calm the nerves and create a more comforting environment.
If you want to be smarter, then connecting with individuals through LinkedIn before the interview could be a step in the right direction. It shows confidence and a willingness to be seen ahead of a more formal meeting.
There is one very serious note to add here: make sure your LinkedIn page is appropriate and that you would want it to be viewed by a potential employer!
Ask questions
During the interview stage, candidates must show initiative. This can be effectively demonstrated by asking the employer a series of questions towards the end.
Not only will this help you form a better connection with the employer, but it also demonstrates that you are interested and want to know more. As the job market becomes increasingly competitive, these traits really could be the differentiating factor.
Query the employer about their own experience of working in the company. Ask about the office culture, business objectives, how big the team is and what it is like to work there. Enquire about career progression, benefit schemes, holiday policies and social events.
By taking the lead and asking specific questions about the company, you are demonstrating a desire to know more. This will allow you to create a better picture about the business, by putting yourself in that position and understanding how you would fit into the company if you were to work there.
Remember, as much as the employer is interviewing the candidate, the candidate is also interviewing the employer.
Although each job interview will be different, we believe that this preparation process is worth the effort. Despite who you are and what your skillset may be, through robust research and purposeful planning, your chances of being successful in any job interview WILL increase.
Good luck!