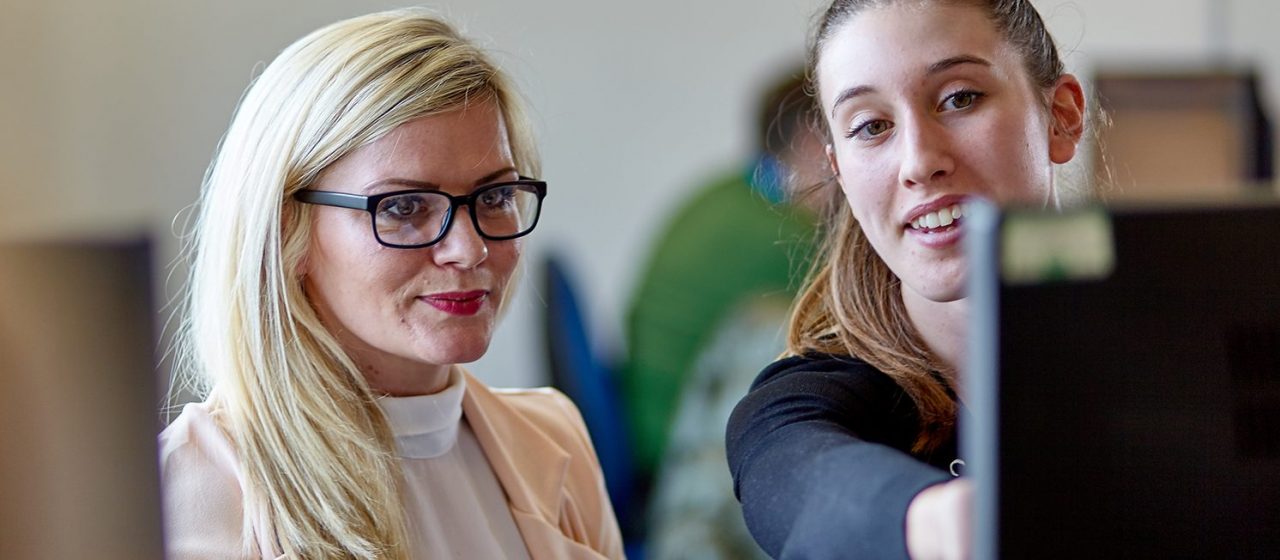 Five reasons to work with an independent broker.
by Romero Insurance, Aug 07
Insurance can be very complicated. Particularly in a commercial environment, where you have a multitude of risk factors, some obvious, but some not so. Whether you employ 1, or 1,000 staff, you've got a responsibility to keep them, yourself, and the public safe when they interact with you.
Ask yourself, would you try and fix the printer yourself? Or repair a piece of broken machinery? Or code your own website? In most cases probably not, you'd let someone with experience, training and knowledge do it for you, so that it's right the first time and works as it should.
So why do some business still take on the mammoth task of organising their own insurance?
Insurance is too important to ignore, and too important to get wrong. If you're not properly insured, there's every chance that should the worst happen, your insurer may not pay out. And that could have catastrophic effects on your business.
And even if you are insured correctly, do you have the skills to negotiate with an insurer to make sure your claim is paid at the level you deserve?
Below we'll take you through the key reasons you should be working with a broker, and why you should choose independence, to get the very product and service.
Save money
Cutting out the middle-man in this instance doesn't mean you'll pay less for your insurance. As brokers work with insurers day in, day out. They have the buying power to be able to get the best possible price for your risks from the insurance market.
And why does being and independent broker help here? It means they're not tied to using just one or two insurers. They can approach multiple markets and insurers to make sure that they're getting you the most competitive price.
Insurers know that brokers are properly trained to assess risk and help you choose the best policy, so will provide them with favourable prices for your policy compared to you going direct.
Peace of mind
There's no getting away from it. Insurance is complex. And there are hundreds of different policies of all types that you could choose. Whilst all these policies may look similar, you shouldn't judge a book by it's cover.
Off the shelf policies won't take into account the potential quirks and unique elements of your business. Which means that you might not have the right policy, even if it makes sense at first glance.
When using a broker, they'll work with you to understand every part of your business. Brokers are experienced in understanding your risk, so know where to look for potential weak spots, and how to insure against them.
This means that you know that whatever happens in the future, you've got the very best protection.
Regulation and legal responsibilities
The Insurance Act was applied to commercial insurance policies in 2016. It dictates that you should make a fair presentation of your risks to your insurer. If you're not fully aware of all the elements you should be showing your insurer, you might miss something off and end up inadvertently breaching regulation without realising it.
A good independent broker will know what to look for and understand the Act in detail, which means they can support you in presenting your risk to your insurer.
Claims Support
You don't realise how important your insurance is, until you have a claim. It's then that your policy starts working hard for you. To make sure you're not left out of pocket and facing potentially disastrous challenges.
When a claim arises, it can be a stressful and unpleasant experience. They can run into enormous figures, and often pose not only financial but reputational threats.
Insurers often challenge commercial insurance claims in some way, whether that be for their validity or for the sum they will agree to pay out. Without the knowledge of how to counteract this, and present your claim in a way that it will be paid in full, you run the risk of being left out of pocket. Then all that money you've spent on your policy feels like a waste.
Working with a broker, brings the experience of being able to fight your corner. Demonstrate that you've done everything in your power to prevent the event happening, and present your claim in the best way to give you the greatest chance of receiving your payout.
Service & Relationship
Last, but most importantly, is the service you'll receive.
Working directly with an insurer, you're simply another policy and number on a balance sheet.
Working with a service lead independent broker, you're a valued member of our family.
Independent, family run businesses, with a philosophy of care and attention guarantee you a great service experience. You are the most important part of a broker's world, and they'll take the time to understand you, your business and everything in it.
This allows independent broker's to carry out all of the above benefits in a way that is uniquely tailored around you. It also gives you a dedicated point of contact. A person you can pick up the phone to. Who knows what's important to you and how you work.
This is increasingly rare, as brokers sell out or join giant networks of brokers.
In summary
Don't become just a number. And don't put yourself at unnecessary risk.
Work with a dedicated independent broker, and you'll get the best of all worlds; great cover, great service and a great price.
To find out more about how an independent broker can support you, visit romeroinsurance.co.uk, or call 0113 281 8110 to arrange a confidential review of your current insurance arrangements.