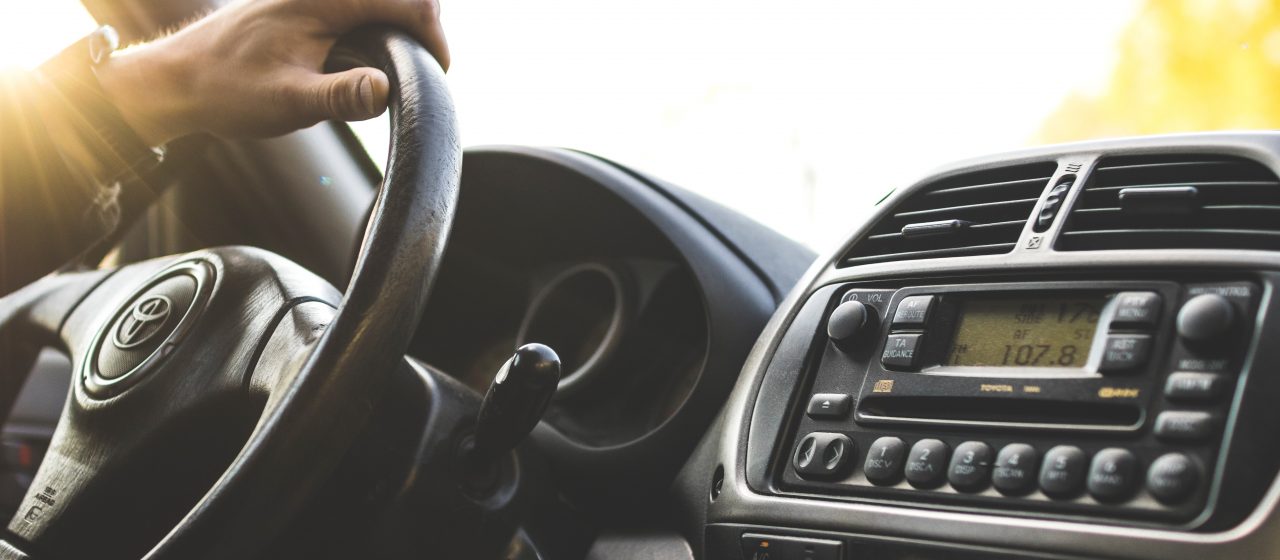 Could your car modifications affect your insurance?
by Romero Insurance, Oct 30
A modification is defined as any change to a vehicle since it was first manufactured. They don't have to be significant changes to impact your insurance. Simply adding racing stripes could increase your insurance cost by 22%*.
Even optional extras on a brand-new car can be considered a modification. And if you bought a second-hand car, always try to ascertain from your dealer if the car has received any modifications from its previous owner. Your insurer requires you to take "reasonable care" to answer all questions honestly and accurately. So this means doing everything you can to find out about your car's modifications, and declaring them.
There are three main reasons car modifications can affect insurance:
The modification attracts a higher risk of theft
It encourages vandalism or damage
Your car has an increased value as a result of the alterations
Aesthetic changes such as adding decals or graphics right through to modifications designed to improve performance (think body kits, carbon wheels, or exhaust system changes) are possibly the most common types of modification. Altering your car to become more accessible also classifies as a modification. So even though wheelchair ramps or steering aids might be a necessity – your insurer still needs to know about it.
Businesses may own several vehicles – from fleet vans through to company cars. It's important to have a thorough record of each and every vehicle and any relevant modifications. Even adding a Sat Nav system or CCTV equipment could void your insurance unless you have flagged them up in advance.
If you bought your car insurance via a price comparison website, always check the small print of your policy. Even if you can't recall being asked about modifications, there may be a section of your policy that omits the mention of modifications you do have. And, should you need to make a claim, you might find yourself in hot water.
In some cases, an insurer may not accept the modifications – or will offer up an excessively high premium to cover it. Insurance brokers have strong relationships with niche insurers so they are likely to be able to secure cover for you, even if your existing insurer is hesitant.
As with most insurance-related topics, the key is to communicate with your insurer or insurance broker. And perhaps think twice before adding racing stripes.
*Source: MoneySuperMarket