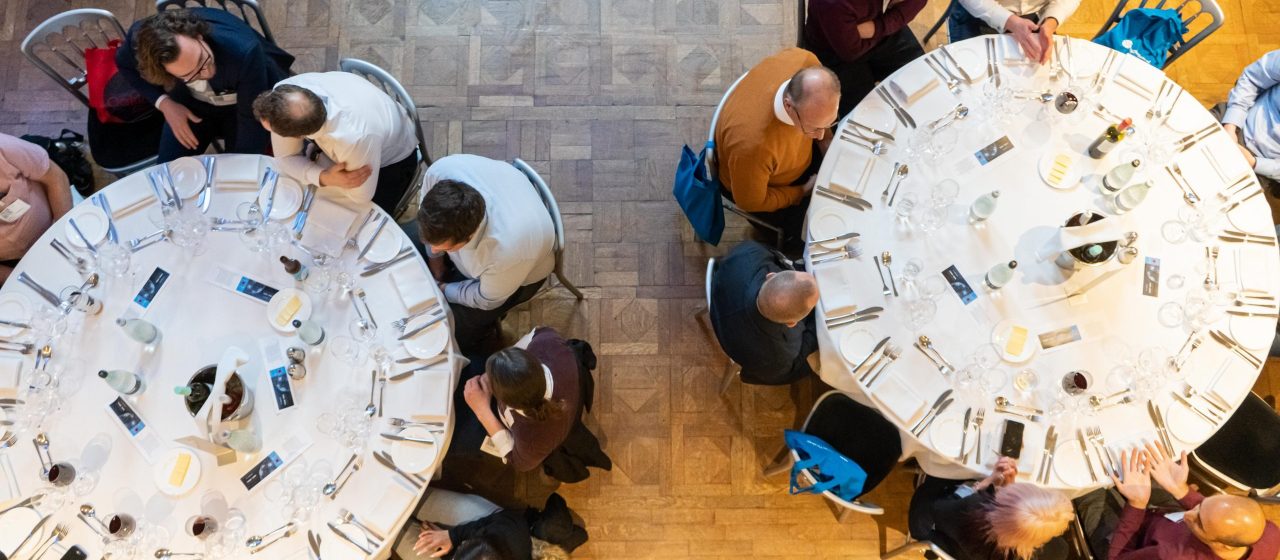 THORNBURY COLLECTIONS SPONSORS ONE YORKSHIRE TO SUPPORT REGION'S SMES
Feb 08
Thornbury Collections, the debt recovery, credit control and cash management specialist based in Leeds and Cardiff, has become the latest sponsor of One Yorkshire, the open source network that is encouraging collaboration and support for SMEs throughout the region.
Creating a community whereby organisations of all sizes can access free information and advice to inspire and learn, Thornbury Collections will be reaching out to business owners through One Yorkshire to try to help them with some educational and informative tips.
Anita Pickersgill, Head of Construction Debt and Credit Services at Thornbury Collections, comments: "Throughout the lockdowns and Brexit, we were and remain a firm believer that working together in a smarter and better way has to benefit all parties. We know that over 60 per cent of SMEs failed before the end of year four prior to Brexit and COVID due to poor cash flow and bad or no credit management1. We want to help to prevent that happening to others.
"We want to use One Yorkshire to pass on our own time, our own passion, our own enthusiasm and our own experience to benefit others. We hope that through taking this approach we can inspire others to do the same."
Founder of One Yorkshire, Geoff Shepherd, comments: "Thornbury Collections really understand the philosophy behind One Yorkshire and that is what makes the community we are creating so exciting. As strange times continue, we need to be there to offer our support to others.
"We are very pleased that they have come on board as a sponsor and appreciate all the help and advice that they are willing to pass on to those that join our network. We know that we are stronger together and watching that play out in practice is a real achievement for us all."
One Yorkshire is encouraging third party networking groups and organisations that offer events to use the open source platform for free to share all activities that are planned over the coming months. With the intention to become a single reference point, it is hoped there will be something to cater for all needs.
If you would like to learn more about Thornbury Collections and the debt recovery services that it offers, please visit: https://www.thornburycollections.co.uk/services.php. For further details about One Yorkshire and how to access the platform and all that it offers to networking groups and individuals throughout the region please visit: https://theyorkshiremafia.com/news/article/one-yorkshire-is-coming/