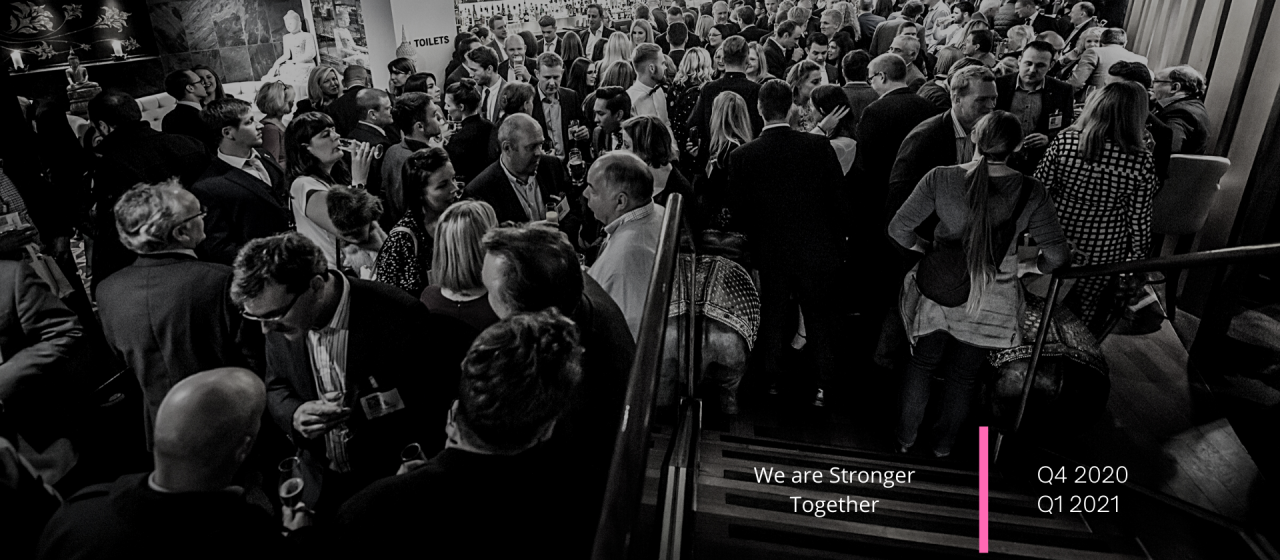 One Yorkshire is live!
Nov 25
For everyone
By many
From the team that brought you Buy Yorkshire, Leeds Business Week, Heart of Yorkshire Sportive and 150,000 event attendances.
One Yorkshire is here…
Many of our region's businesses aren't in a good place right now and we could all do with a boost – a much needed shot of support.
And, let's face it… it's not the banks, or the Government, that's going to get us thriving again. It's us. It's the businesses themselves. Is there a time when it's not been our own community and our own businesses that have dug ourselves out of a hole?
So, we have to connect, we have to learn and adapt. We have to help each other.
The Yorkshire Mafia was founded on these principle in the last recession in 2008. That we are Stronger Together. And today, that mantra is more relevant than ever.
We have to be #ONEYORKSHIRE
One Yorkshire calls on the region's business networks to work together to curate a series of free of charge business events, seminars, workshops, conferences to deliver a real business boost to our community. Everyone is welcome to attend.

Launching in December 2020, we are delighted to announce the The Institute of Directors Yorkshire & North East and Connect Yorkshire as our first Network Partners.
If you are interested in becoming hosting an event, working with us as a Business Network Partner or sponsoring One Yorkshire then, please complete the enquiry form and we will be in touch soon.
Head to www.theyorkshiremafia.com/events for the latest One Yorkshire events.