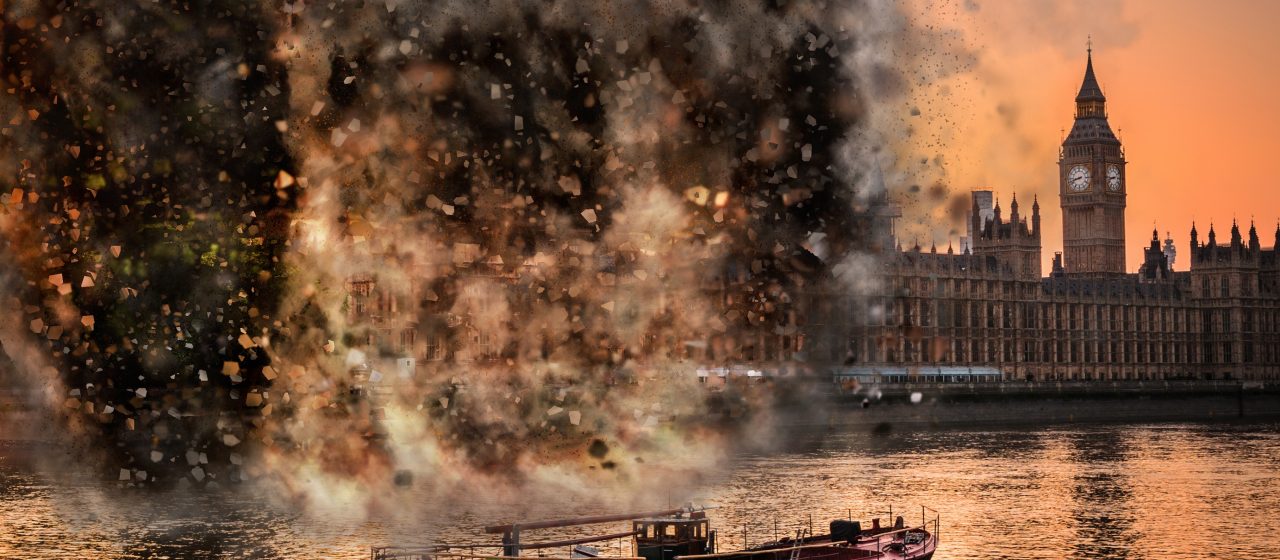 The next Gunpowder Plot?
Sep 05
Italik is pleased to announce its Cyber Security Briefing with presentations from West Yorkshire Police Cybercrime Unit, Cisco and Italik.  Taking place on Tuesday 5th November 9.30am-12.30pm at Leeds Everyman Cinema this event will help attendees to discover what new security attacks are threatening your business… and how to defend themselves from highly organised, professional cyber criminals.  The morning event will also cover the best technology solutions to use and discuss how to implement them.
In 1605, if criminals wanted to disrupt an organisation, then their weapon of choice would be gunpowder!  On the 5th November 1605, Guy Fawkes tried his audacious plan to blow up the King, Queen, church leaders, assorted nobles and both Houses of Parliament with 36 barrels of gunpowder strategically placed in the cellars beneath the Palace of Westminster.
In 2019, the security threat faced by organisations is very different. As applications, data, and identities move to the cloud, security teams have a different challenge to face when defending their organisations against highly organised, professional cyber criminals.  This challenge is now more complex outside of the traditional network perimeter. Attackers are taking advantage of the fact that security teams now have to defend evolving and expanding cloud environments.
Join Italik and partners for this Executive-Level Security Briefing, taking place in Leeds at the Everyman Cinema on Tuesday 5th November from 9.30am-12.30pm.  During the morning we will answer questions such as:
Where are the current threats?

Rob Cowgill, Cyber Protect Delivery Officer, West Yorkshire Police

How do I best protect my organisation?

Anatomy of an Attack and Building a secure environment – Steve Pilkington, Technical Director, Italik

How do I protect my business IT in the Cloud?
How do I protect my remote users?
Are my organisations' credentials for sale on the Dark Web?
And as an added bonus, all seminar attendees will receive a free DARK WEB ID SCAN – which will advise them if their organisations credentials are for sale on the dark web.
Bookings can be made here:
About Italik
Italik Ltd is a fast-growing independent IT services company based in the north of England. We help organisations that need to connect people securely so that they can succeed and scale.  By placing Security First we ensure all IT systems are secure, fit for purpose, and scalable. Our Defence in Depth strategy means that we adopt a multi-layered approach to security, working with world-leading technology specialists like Cisco to deliver comprehensive and robust solutions.