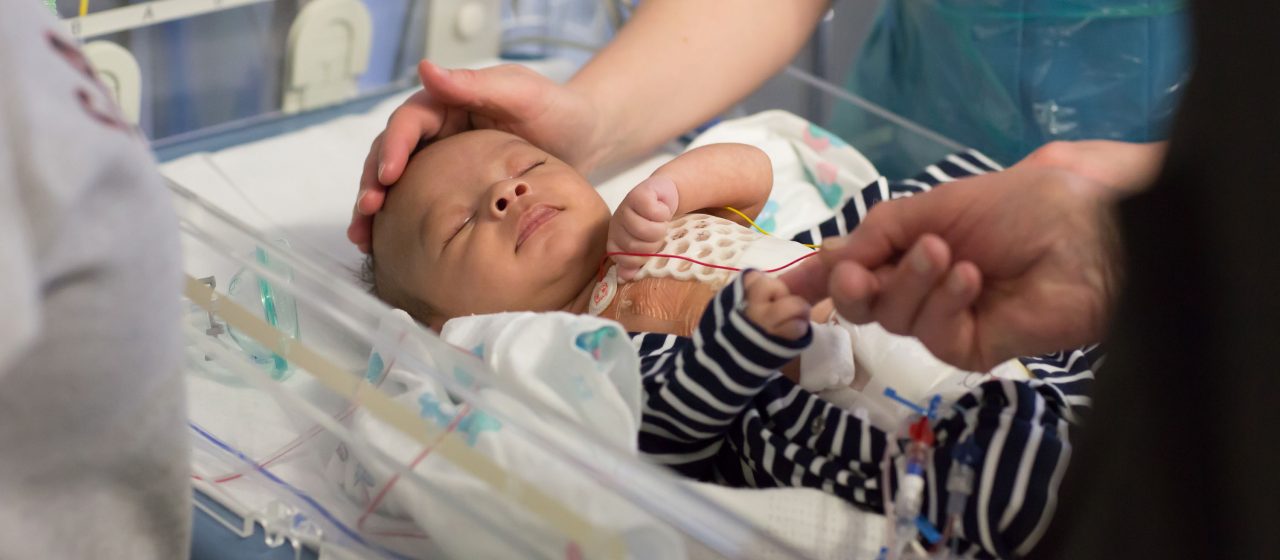 Support Children's Heart Surgery Fund: book your place at Aagrah's 37th annual business dinner
Jul 02
As this year's beneficiaries from Aagrah's annual dinner, Children's Heart Surgery Fund (CHSF) are calling for local businesses to attend the prestigious networking event.
Nearly 1 in 100 babies are born with a heart defect, and CHSF provide life-saving medical equipment and vital ward resources for the Leeds Congenital Heart Unit.
Over their 30-year history, CHSF have awarded millions of pounds of grants to the unit, its patients and their families.
Hanif Malik OBE is an Ambassador for CHSF, and sees the annual dinner as a win-win for local businesses with a charitable heart.
Mr Malik will be a guest speaker at the 37th Aagrah dinner and said:
"I would strongly encourage local businesses to book onto Aagrah's prestigious annual dinner, and help support hearts for life at the same time. Guests will no doubt enjoy a terrific evening of food, entertainment and networking, knowing they are making a potentially life-saving donation to a great local cause."
Companies including Cobra, Kingfisher and Pepsi have already confirmed their attendance to the event.
It's being held at Aagrah's Midpoint Banqueting Suite in Bradford on November 4, and promises the very best in regional networking opportunities, top-class evening entertainment and a sumptuous meal.
CHSF's CEO Sharon Milner says the charity are thrilled to be this year's beneficiaries. She added:
"CHSF are wholly public-funded, so rely on donations from the community and in particular local businesses to help make a difference. The Leeds Congenital Heart Unit sees over 17,500 outpatients of all ages with congenital heart disease every year, and performs over 1,000 life-saving open-heart operations and catheter procedures.Your support is absolutely crucial to help us save lives, so please book onto the Aagrah dinner - and have a wonderful time in the process!"
Find out more about the Aagrah dinner by visiting the link below, where you can also book tables or individual places.
The final deadline for table and ticket bookings is Friday 9th August.