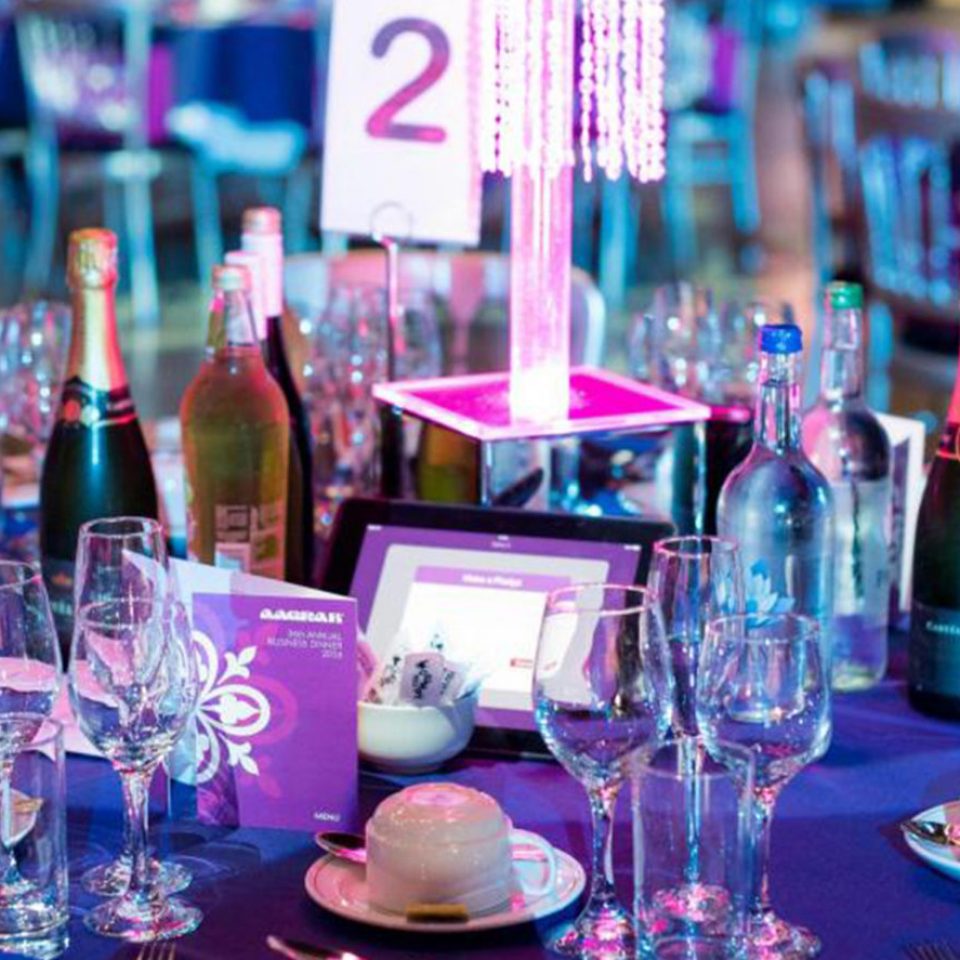 Aagrah's 37th Annual Business Dinner
Supporting Children's Heart Surgery Fund
The yearly Aagrah business dinner is widely respected as a key networking event in the Yorkshire calendar.
For this 37th annual charity dinner, companies including Cobra, Kingfisher and Pepsi have already confirmed their attendance. Here's your chance to rub shoulders with the local business elite.
The prestigious event is being held at Aagrah's Midpoint Banqueting Suite in Bradford on November 4, and will play host to the very best in regional networking opportunities, evening entertainment and a sumptuous meal. This year's charity beneficiaries are Children's Heart Surgery Fund, who support the Leeds Congenital Heart Unit.
Children's Heart Surgery Fund provides vital medical equipment, ward resources, family accommodation, staff training and research for the Heart Unit, which treats babies, children and adults with congenital heart disease from Yorkshire and North Lincolnshire. The charity is wholly public-funded, so contributions from businesses are absolutely crucial to maintain its mission to support hearts for life.
Hanif Malik OBE is an ambassador for Children's Heart Surgery Fund, and a former Trustee of the charity. He will be a guest speaker at the Aagrah event, and said:
"I would strongly encourage local businesses to book onto Aagrah's prestigious annual networking dinner, and help support hearts for life at the same time."
"Guests will no doubt enjoy a terrific evening of food and entertainment, knowing they are making a potentially life-saving donation to a great local cause."
Tickets are £1,200 for a table, or £120 per head.
They are available by following the link below, or if you would prefer to talk to our corporate team, please email Georgie Abbott and Fay Richardson at [email protected], or call 0113 831 4810.
18:30 - 00:00
Aagrah's Midpoint Banqueting Suite, Bradford
Aagrah Midpoint, The Aagrah Building, Midpoint, Bradford, BD3 7AY