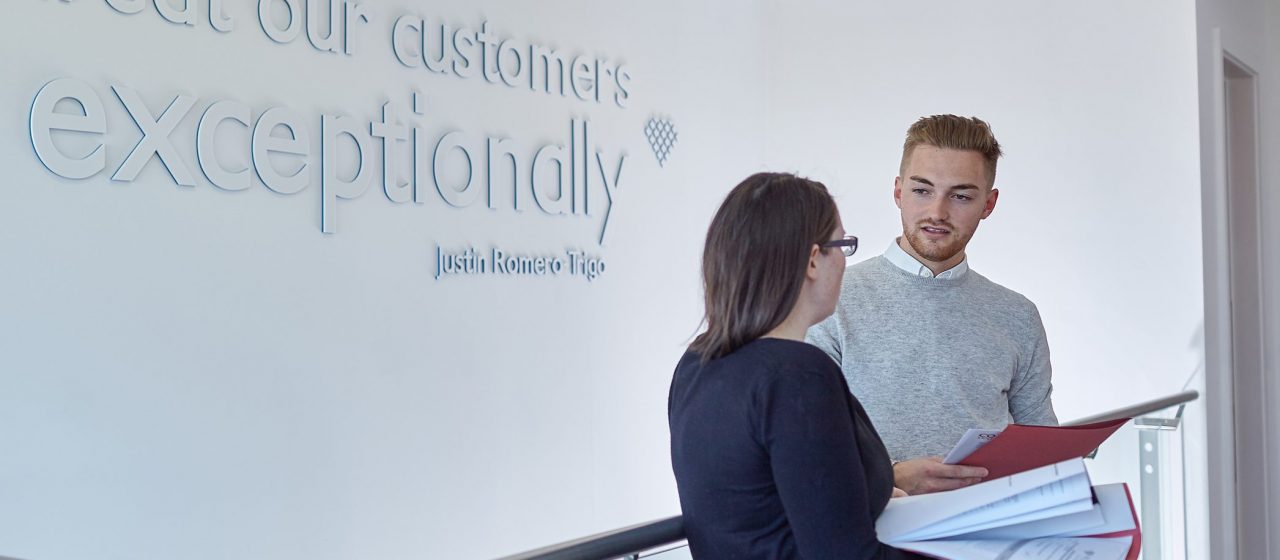 Romero Insurance Announce New Partnership With The Yorkshire Mafia
Jul 01
We are delighted to announce that Romero Insurance are the new Insurance Partner of the Yorkshire Mafia.
Romero Insurance Brokers is a chartered broker based in the heart of Yorkshire that is dedicated to creating innovative insurance solutions to protect, support and reassure its clients. Both Romero and the Yorkshire Mafia are excited to announce that they have signed a year-long partnership, marking Romero as the Official Insurance Partner of the Yorkshire Mafia.
As a business born and bred in Yorkshire, Romero has always been passionate about the people and businesses in its community. And the opportunity to work alongside the Yorkshire Mafia is a great way to support the local business community and connect with likeminded organisations and individuals.
Romero was founded in Horsforth, in 1997 by Justin Romero-Trigo, who to this day still leads the business from its base, now in Yeadon. The business has grown over the years, now with 6 offices across the country, all taking forward the same personal, caring philosophy honed in our Yorkshire base. Providing commercial insurance and individual insurance for clients up and down the UK.
By remaining independent, Romero has the ability and flexibility to adapt and respond to the unique needs of each of its partners and clients. This is important now more than ever, in a business landscape full of constantly evolving risks.
Romero found that too many businesses, were underinsured and underserviced. Being treated like a small cog in a big machine, rather than getting the care and attention they deserve.
So in response to this, Romero developed a new philosophy.
The Financial Services Conduct Authority states that organisations should 'Treat their customers fairly'. Whilst important, this didn't go far enough to answer how Romero felt it should treat the people and organisations it works with.
This lead to the launch of the mantra, 'Treat our customers, exceptionally'.
This focus on going above and beyond the ordinary to do the very best for everyone is the cornerstone of the business and is something that all members of the team live and breathe.
Seeing Yorkshire Mafia's commitment to bringing people together to support and grow each other, resonated with Romero's way of working and it was immediately clear that a really valuable partnership could be created.
The YM mantra of 'We are stronger, together', really resonated with the Romero philosophy and way of working with its customers, partners and colleagues. Providing protection for tomorrow, today.
Justin Romero-Trigo, Romero CEO commented:
"As someone who grew up in Yorkshire and started our business here, I've always been really passionate about providing the best cover and service for the people we care about. Our colleagues and customers have been like a family from day one, and I'm really excited for us to become part of the Yorkshire Mafia family to bring our advice and experience to make sure everyone is properly protected both now and for the future."
Click here to find out more about our newest Official Partner.