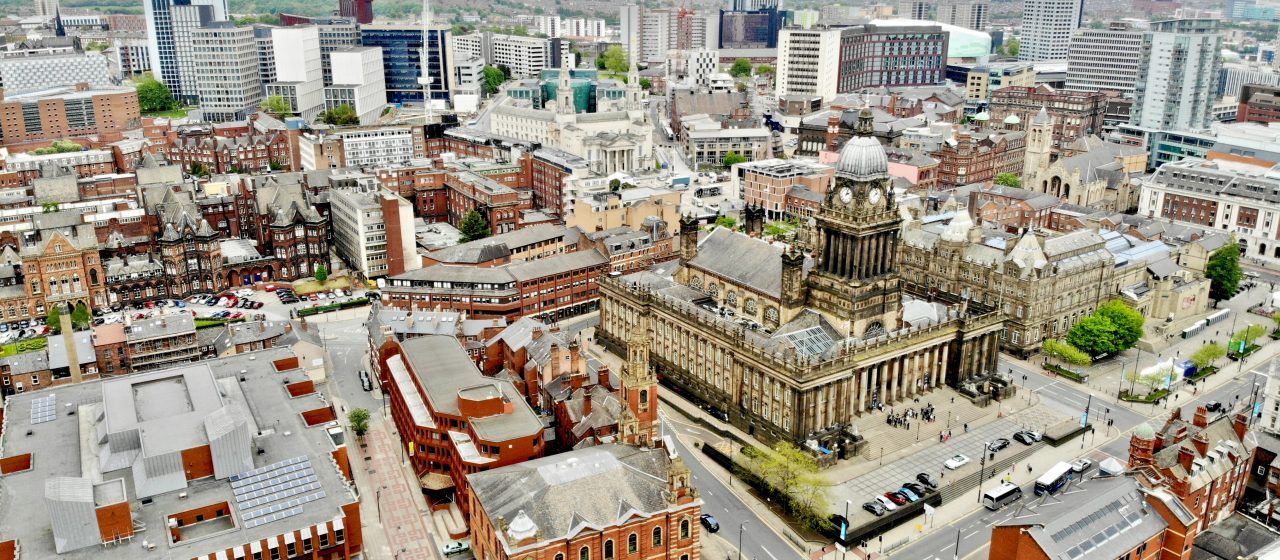 Collaboration between industry and researchers can improve growth and profitability for UK businesses
May 02
With the Industrial Strategy being at the forefront of business and research agendas, three of Yorkshire's leading universities are taking action to provide a platform for conversations around the value of collaboration.
Addressing the big societal, political and environmental challenges of today is a key trend for all sectors across the globe. Through this, the Working in Partnership Showcase of 2019 aims to address how organisational innovation can create business growth and improved profitability. This links in with the long-term plan of the Strategy to raise productivity and earning power in the UK.
The Working In Partnership Showcase will be held on Wednesday 8th May, 13:30 – 18:00 at the Park Plaza Hotel, Leeds city centre. The event aims to foster a culture of collaboration between social science researchers and industry with opportunities for discussion, networking and celebration of achievements. This is a unique opportunity that will provide a platform for a diverse range of representatives from across private, public and third sectors organisations to conduce a rich conversation on the challenges facing UK businesses today.
The Universities of Leeds, Sheffield and York are three of the leading higher education institutions in the region and all part of the prestigious Russell Group of Universities. Universities are striving to work more closely with businesses on a national and international scale to help address global challenges we face today. The Working in Partnership showcase provides a valuable opportunity to see how three prestigious Northern Universities are working together to forge innovative partnerships between business and academia.
For full details and to register, please head to: https://theyorkshiremafia.com/events/event/working-in-partnership-showcase/