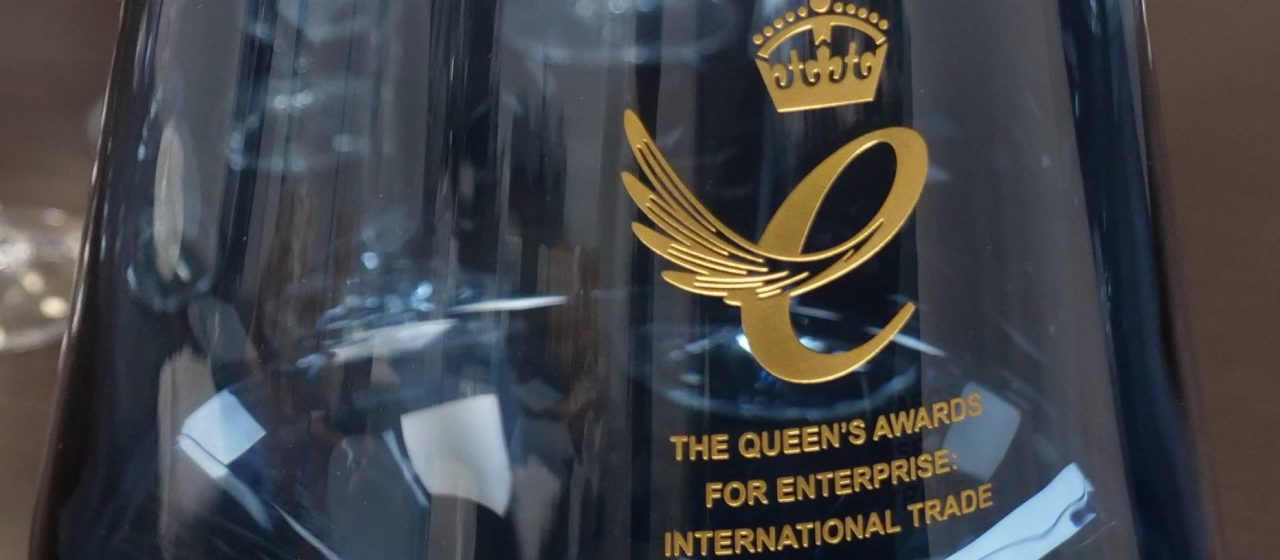 Yorkshire IT Provider, Techbuyer Receives Queen's Award for Enterprise for International Trade
by Laura Schofield, Jul 01
Techbuyer won the Queen's Award for Enterprise for International Trade in April 2020. 14 months later, the team was finally able to accept the award in person on behalf of Her Majesty, Queen Elizabeth from the Lord-Lieutenant, Mrs Jo Ropner and the Chairman of North Yorkshire LEP, Mr David Kerfoot.
The Queen's Award for Enterprise is the most prestigious business awards in the UK. Techbuyer was one of 220 companies recognised by a Queen's Award in 2020, recognised for its growth from a local company in Harrogate into a global operation with facilities across the UK, USA, Australia, New Zealand, France and Germany.
To celebrate the award acceptance, Techbuyer hosted a tour of their operations at their HQ on Hornbeam Park, where the Lord-Lieutenant also gave an official speech. Other influential members joining the event included Harrogate's Mayor, Councillor Trevor Chapman, Wallace Sampson OBE, Chief Executive at Harrogate Borough Council, and Harrogate's Deputy Mayor, Councillor Christine Willoughby.
Techbuyer has been classed as an essential business throughout the pandemic. Their Harrogate site receives 1 order every 3 minutes, and the global team welcomed a 169% increase in customers between March and July 2020, in comparison to the previous five months.
"We are so proud and honoured for the recognition for our international team who have continuously worked hard to enter new markets, start new offices and warehouses, and develop global networks over the years. We could not have done it without all our outstanding workforce, constantly going above and beyond to meet the needs of our expanding customer base. We cannot wait for the chance to celebrate properly with our colleagues when Covid restrictions are no longer in place."
Mick Payne, Techbuyer COO and UK MD
As part of her speech, the Lord-Lieutenant praised the family-like culture of the business, and said it was brilliant to see long-standing employees sharing their expertise with the next generation.
Techbuyer now has the permission to fly the Queen's Award flag until 2025.