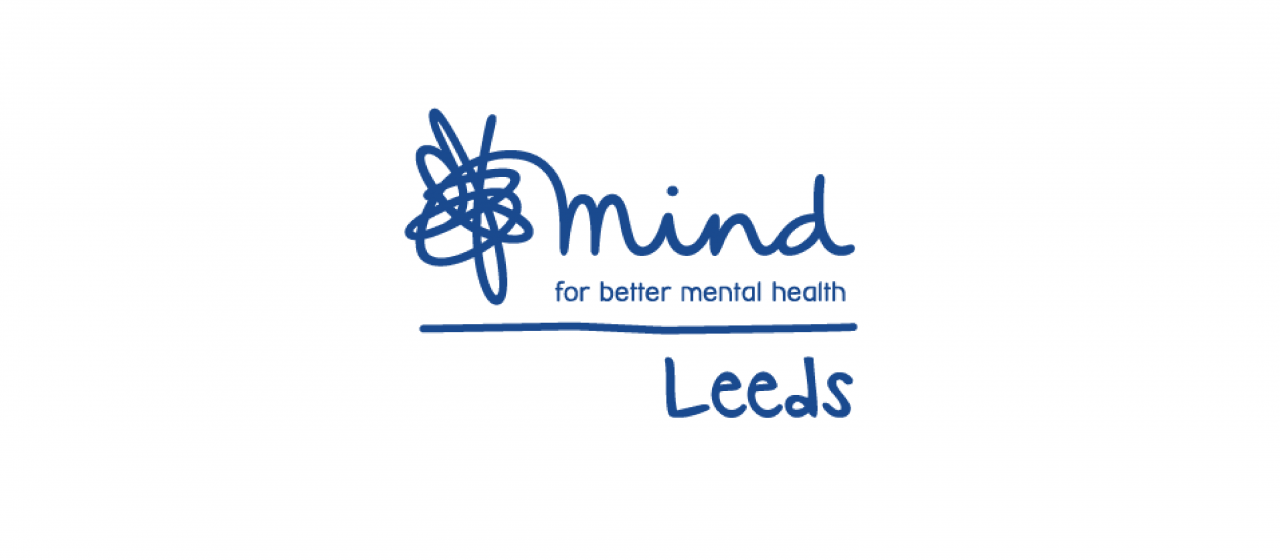 World Mental Health Day – Leeds Mind
by Ed Donson, Oct 09
10th October 2019 is World Mental Health Day, a day to make time to talk about your mental health, support others with their own challenges, a chance to become part of an ever-growing movement to break the stigma around mental health.
A huge part of the recent conversation has been around workplace wellbeing and breaking the stigma around mental health with colleagues. Right now, 1 in 6 workers is dealing with a mental health problem such as anxiety, depression or stress. This can stop people performing at their best.
In Yorkshire we benefit from the presence of our local Mind network. York, Harrogate, Hull and East Yorkshire, Bradford, Sheffield, Rotherham and Barnsley and Leeds Mind all have a solid presence in our region, offering support for people experiencing mental health difficulties. Many of these organisations also offer workplace wellbeing training and development, to support with mental health in the commercial setting.
Kate Goldring, Business Development Director at Leeds Mind told us "We find that conversations about mental health in the workplace are on the increase. This is a positive thing and we actively encourage employers to create a mentally healthy environment for their staff. At Leeds Mind we have developed a Help for Employers package, giving us the opportunity to support businesses across the city, furthering our vision of better mental health for all.
"This ranges from simple workshops on stress to the accredited Mental Health First Aid course. Helping employers to feel comfortable to have a conversation about mental health is so important, not only preventing lost work days, but also demonstrating your commitment to workplace wellbeing"
Leeds Mind's training has had a great take up across the city, but when you see statistics it's easy to see why. Research from national Mind shows the cost of not acting:
Lower productivity – Workers may come to work even though they are unwell because they are concerned that if they disclose a mental health problem, they will face prejudice. Reduced productivity costs UK businesses up to £15.1 billion a year.
Lost work days – Stress and other mental health problems are the second biggest cause of work absence, accounting for 70 million lost working days every year.
Higher recruitment costs – Valued employees are lost when employers do not invest in mental health. Staff turnover as a result of employees leaving their jobs due to mental health problems costs £2.4 billion each year.
Increased conflict at work – Stress and mental health problems can lead to costly and time-consuming work conflict. Stress is the second biggest cause – employees spend a day a month dealing with it.
This World Mental Health Day, take time to consider how mental health affects your workplace, let's make a difference in Yorkshire.
To find your closest local Mind visit the Mind website:
https://www.mind.org.uk/information-support/local-minds/?ctaId=/about-us/local-minds/slices/text/
To contact the Leeds Mind Help for Employers Team:
[email protected] or visit https://www.leedsmind.org.uk/help-for-employers/