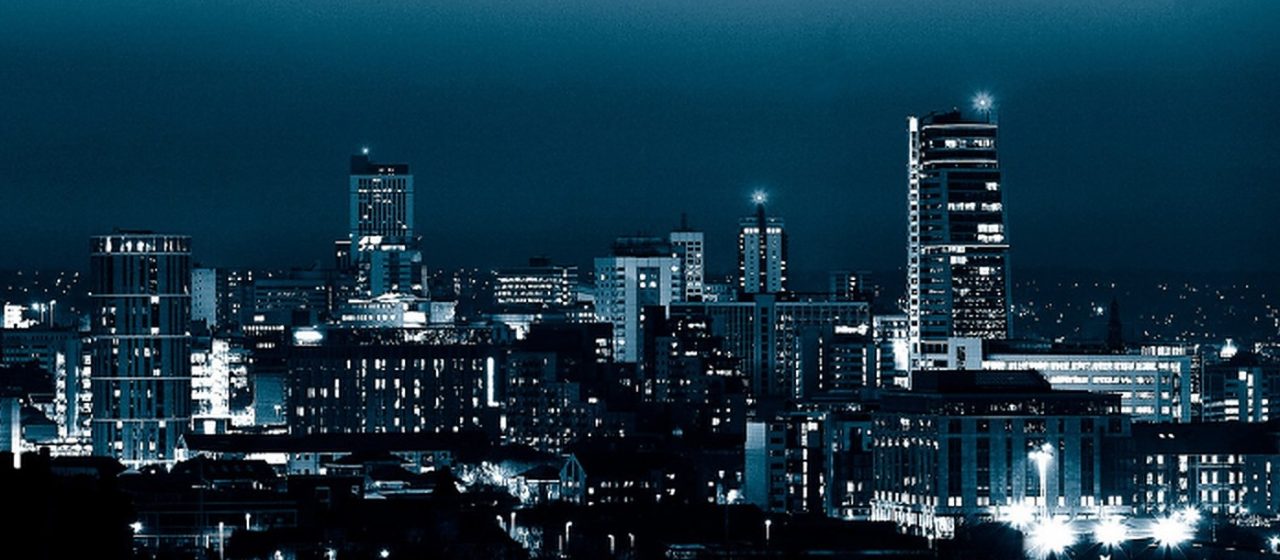 WHY IT'S IMPORTANT TO LOOK AHEAD AND ASPIRE FOR MORE
by The Yorkshire Mafia , Nov 29
It's that time of year once again where we all take a little time out to reflect and to take stock of what has been achieved. While there have hopefully been a number of successes, there are also likely to have been some instances of disappointment, when things didn't quite go to plan.
Going forward into the New Year, it's important to look ahead and put the lessons learnt during the previous year into practice. Making a list of goals and committing to reviewing progress monthly is the perfect way to do this.
We've pulled together a list of suggestions that it may be worth considering if you want to make 2020 the best year yet for you and your business.
Achieve a better work/life balance
Though it's tempting to spend extra hours at work, it's a good idea to set some boundaries and only work outside of these when absolutely necessary.
'Burning the candle at both ends' is rarely a recipe for success and can actually have a detrimental impact on both the business and your personal wellbeing. Work shouldn't become something that we dread. Given the hours that we spend at a desk or in the office it is really important that we try to have a healthy relationship with work so that we can put our efforts into progressing and reaching our career goals.
Put time aside for progression
It doesn't matter where you 'rank' in a business, there is always room to learn and develop, both personally and professionally.
Identify the areas in which you'd like to improve and start the year by putting a plan in place to address them. Creating a list of realistic targets will give you a focus but also the opportunity to celebrate as you reach them.
Play to your strengths
We are often very good at identifying our weaknesses but not so good at highlighting where our strengths are. It can sometimes be easier to obsess over any shortcomings, rather than recognising the positives.
There are always going to be some areas that require some attention and further work, but constantly giving these points precedence will create a vicious cycle of never quite feeling good enough.
You need to become an ambassador of you. This isn't about arrogance, it is about self-awareness, managing expectations and receiving the credit that you deserve.
Nurture the talents of others
We all needed a helping hand every now and then. Taking the time to offer someone else the support they need is not only commendable, but it can be extremely rewarding too.
Make it your mission to seek out that deserving colleague and mentor them so that they are able to achieve their goals. Not only will this give that one person the attention they need, it may also allow you to lead by example and encourage others to do the same.
Consider both short-term and long-term goals
It's all well and good writing down a list of goals, but this is unlikely to achieve much if you don't put the time aside to identify how those objectives can be achieved.
Your long-term goal might be five years away, but it will remain there if you don't put the plans in place and the steps you need to take to move closer to that objective.
Don't be afraid to join local organisations which encourage the building of long-term business relationships. Taking the first step in creating a network of trusted contacts, could be the difference between achieving the dream and simply giving up.
Reignite that spark
If you've found that you are becoming discouraged or disillusioned by your business or industry, find a way to re-connect with the aspects that sparked your passion in the first place.
Perhaps this means pursuing new opportunities or prospects. Alternatively, it could mean moving in a slightly different direction. It could be as simple as having a refresher on some of the aspects that have changed during your time in the industry.
Again, given the time that we spend at work, it is important that where possible we enjoy what we do.
Celebrate successes
Aspiring for more doesn't have to mean disregarding what has already been achieved. Recognising what's gone right in the past and using the lessons to achieve even greater things and sets the foundations for a brighter and more successful future.