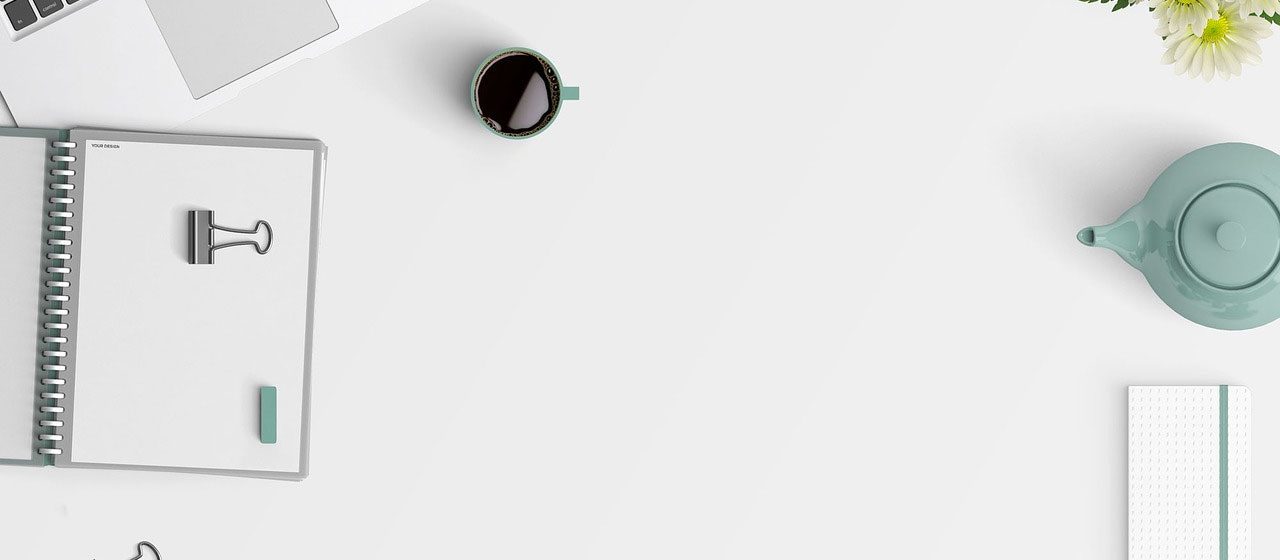 Why is branding so important?
by Branswer, Nov 08
Branding can be an integral part of your communications and marketing strategies. Here we give three reasons why branding is important to any business.
1. Branding helps you understand and meet your customers' expectations
Your brand is your relationship with customers. This relationship is made up of moments you share with them, their emotional responses when they interact with your business, product or service and their expectations (and how you meet those). Understanding the relationship you have with your customers, their values and the behaviours they expect from you will help you not only deliver on those expectations but go above them to create brand loyalty.
2. Branding gives a 'why' for your customers and your employees
A brand helps you understand your vision: where you want to go with your business and why you care. This golden thread gives your employees a reason for doing what they do that's more than just their monthly pay cheque.
This produces loyal employees who will want to go that extra mile for you.
Having a clear vision and understanding your 'why' also gives your customers a chance to be a part of your journey – and gives them a reason to choose you that isn't just related to price.
3. Branding keeps you consistent
People expect businesses to behave in a certain way. But if you don't understand what those expectations are (even if you're doing it right) it can be hard to replicate what makes you successful across all of your channels. Understanding what your business values are and how those need to be communicated will ensure that you remain consistent in every touch point you have with your customers. It ensures your visual identity (like your logo, website design, company colours, etc.) match your tone of voice too!
Understanding your brand is a crucial part to any sales or marketing strategy. It helps you understand and meet your customers' expectations, it gives a 'why' for your customers and employees, and it keeps you consistent across all of your channels.
If you would like help defining your brand values and vision, visit branswer.com/sign-up to start a free account today and create your business' very own branding canvas.