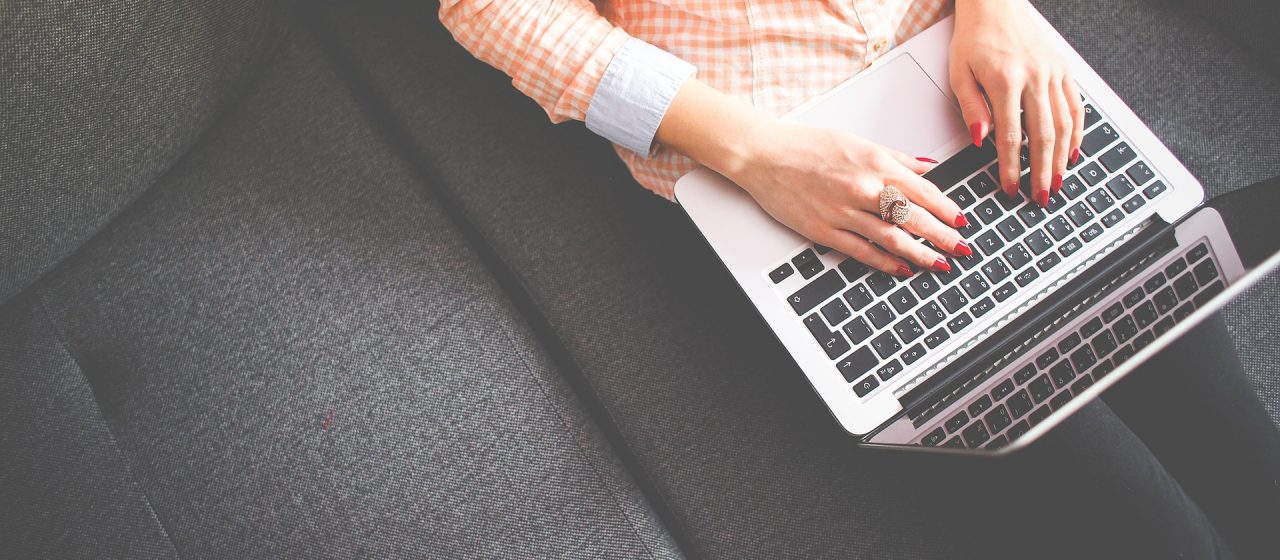 Targeted Content or Wasted Resource, It's A Fine Line
by The Yorkshire Mafia , Apr 18
Thanks to digital transformation and the impact that it has had on working practices across industries, most people are aware of the benefits that blogging can deliver for business.
When employees are first introduced to owned content and given the opportunity to share their knowledge, expertise and achievements with the wider world, it often comes with a flurry of excitement and a promise to provide regular posts.
When this commitment is put into practice, the harsh truth (and analytics) becomes a reality.
It's not quite as easy to curate quality content as you expected and the blog posts that you were so excited about just months ago have become an AOB on your to do list with anything and everything taking priority.
So, where did it all go wrong?
First and foremost, it is a myth that posting blogs for the sake of it will raise profile, increase credibility and improve page rankings just because they are visible. There are definite benefits to blogging, but it's the quality of the content that you share that will determine what value they deliver.
If each post is well thought out and targeted to a relevant audience then you can expect positive levels of engagement. If not, then the biggest concern is that you may be wasting resource rather than adding any value.
Here are five top tips to help you to shape your content strategy:
Audience mapping
Make sure you are writing with an audience in mind. We use the analogy of our drinks evenings. If you were to stand in the corner and shout at the top of your voice, you may get some attention but it wouldn't last long and it wouldn't give the best impression.
Identifying the specific people that you would like to meet and having shared interests to discuss means the conversation will flow and it will be far easier to develop longer-lasting relationships.
The same can be said for blogging. Sharing a post that is current, relevant and reiterates your knowledge of a given subject will work far better than some generic words on a page that have ticked a box.
Identify all audiences you would like to engage with based on location and subject and then topics that surround these criteria will give you a basic schedule to work from.
Style guides
It may sound very prescriptive but giving admin rights to your company blog should come with a very clear caveat – follow the style guide. In the same way that you would train up a sales person, you should ensure that anyone writing for the business is using the right tone of voice and language.
That doesn't mean that they can't add their own personality, it just means that there are certain parameters that are expected and that will protect the reputation of your brand and business.
Choosing the right contributors
Some people love to write for a living whereas others loathe it. When you are setting targets or agreeing task lists, choose the people that enjoy drafting blogs to complete this activity, rather than forcing those that don't.
Not only will it take twice as long to get content from those that prefer not to write, but their dislike of the task will come across in the tone of the finished article.
Save yourself a headache and ask for volunteers before making it mandatory that people contribute to the company blog.
Write about what you read
There is an abundance of information available from a range of sources including traditional news, radio and television along with online articles, RSS feeds, podcasts and webinars. Use this to your advantage and when you come across something that piques your interest make a note.
Whether you agree or disagree with the comments is irrelevant, depending on the source that it is taken from you could raise your credibility by association, while also having a great subject for a blog to work with.
As long as you reference the materials correctly and make it clear that you are basing your comments on those of others then this is a perfectly viable approach to take.
Building engagement
When organisations recognise the true value of a blog they can see how it impacts on the reputation of a business and ultimately the bottom line. It doesn't happen overnight, and it will require some level of test and measure to get the content just right, but once you see your metrics rise you will know you have pitched your copy perfectly.
One way to boost your results is to pay for your content to feature on credible third-party platforms. Identifying those that will appeal to a similar audience to gain likes, shares and comments will give you an opportunity to direct those visitors to further content on your website, in a hope they will come back for more in the future.
A hard lesson to learn
Having a blog is a responsibility and managing content is not always easy. It is essential that you understand that everything that is posted is a reflection of the business and reputation that you work so hard to maintain. However, when you get it right and you see your web traffic increasing and you receive direct enquiries as a result, it will all be worth the effort.