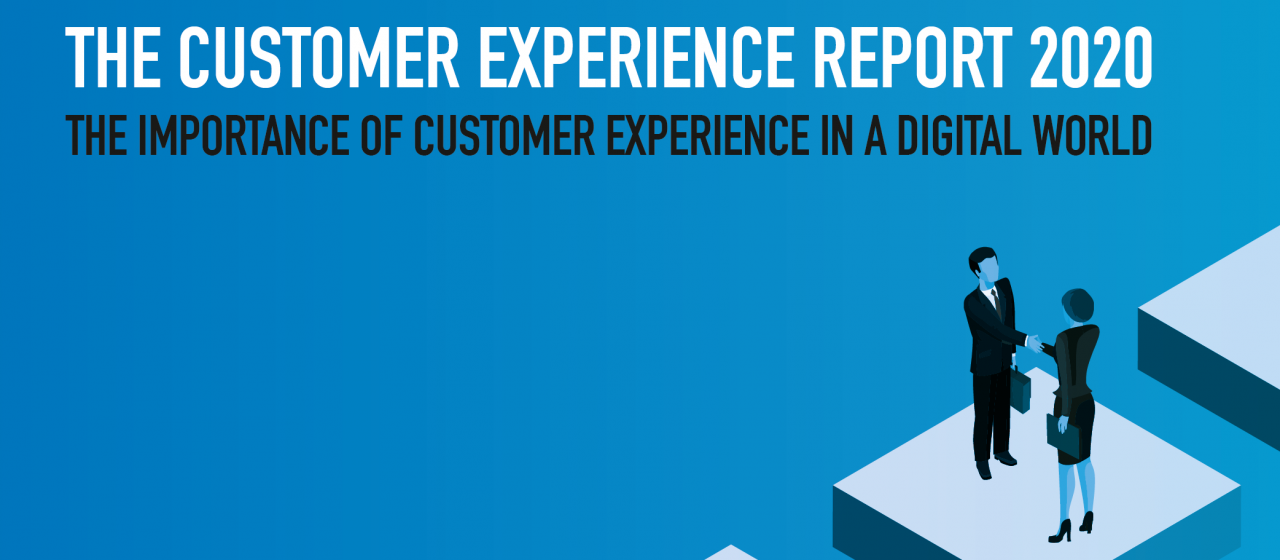 Romero Insurance Brokers launches The Customer Experience Report 2020
by Janie Gonsalez, Jan 15
The UK's leading independent insurance broker surveyed hundreds of business professionals to gather a comprehensive overview of customer experience expectations across all sectors.
The report looks at customer experience expectations, the impact of digitalisation and the future of customer service.
96% of survey respondents felt that customer service was a very important factor when making a business decision, with 34% labelling it absolutely essential. This shows that there is a big opportunity for businesses to use great customer service as a key differentiator.
One of the major findings was the key emphasis on empathy and real human connections. Romero's study shows consumers feel businesses should improve upon the empathy and emotional intelligence displayed, with 28% predicting empathy will become even more important in the future. Younger consumers particularly value a personal relationship with a vendor, a personalised buying experience and positivity and enthusiasm of sales staff. It seems the future of customer service will lie in providing a completely tailored experience with access to well-trained professional staff representatives.
The rise of digitalisation is a hot topic within customer service, and Romero's report provides valuable insight into this. 45% of business people would be more likely to choose a vendor that had digitalised their customer service offering thanks to availability of speed and ease of service. Though digitalisation is increasingly growing in popularity, no consumers are prepared to deal with a 100% automated service. Instead, customers prefer to choose from a wide range of communication methods depending on their personal situation. For example, 49% would choose real-person communication to resolve a more complex query.
Simon Mabb, Managing Director of Romero Insurance Brokers, says: "Our research shows the real value of quality customer service. It's clear that the future of customer service lies in choice, flexibility and personalisation. Customers want to decide how they communicate with a business, and expect an empathetic, personal experience whether they're chatting to an adviser on the phone or typing out their query on a website live chat.
"Customer service should be all about people, and genuinely connecting with each customer. Here at Romero, we pride ourselves on our long-standing and meaningful customer relationships. This report demonstrates our dedication to continually adding value to the industry and leading the way when it comes to strong service."
The full report is available to download from the Romero website: https://www.romeroinsurance.co.uk/news/the-customer-experience-report-2020/