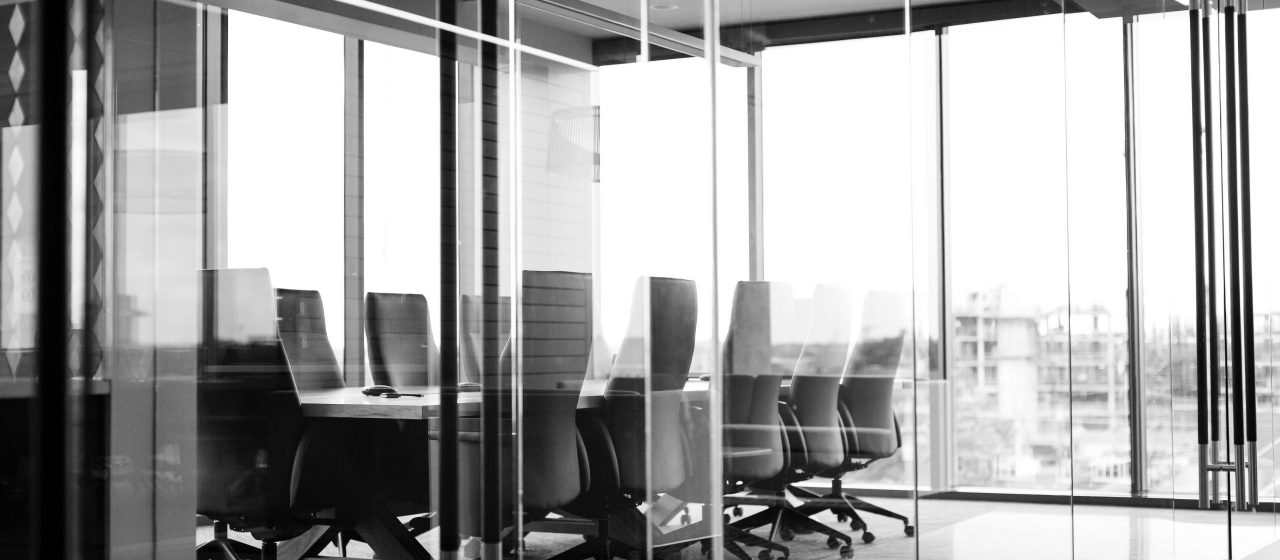 Returning to offices safely
by Romero Insurance Brokers, Jul 13
As businesses begin to return to the office, it's imperative enhanced safety measures and office procedures are put in place to protect employees.
Returning to work in physical office environments can be positive for both businesses and employees. Getting back to "the new normal" and connecting with colleagues again is a great way to become familiar with routine once more as the country emerges from lockdown. This is great news for employee mental health, as many individuals have struggled with loneliness and isolation in recent months. Productivity will also increase as positive company cultures boost morale and being immersed in physical branding helps employees feel as though they're working towards one common goal.
Whilst it's important to be logical and rational about the risk coronavirus could pose to your business, it's perfectly possible to put measures in place to ensure an office environment is safe for people to return.
Begin with a detailed risk assessment. Poor hygiene, lack of information and inadequate social distancing are likely to cause the biggest risk for businesses, so a plan must be put in place to overcome this.
Increased hygiene
Place hand sanitising stations throughout your office building and encourage staff to check their temperatures before coming to work. Minimise touch points by keeping doors open and instructing staff not to share equipment.
You should also deep clean your office and make sure there is an enhanced cleaning regime in place, with disinfectant available in communal areas.
Better communication and information
All new procedures and safety measures should be communicated with your employees. All staff emails, on-site signage and documentation / advice kept on shared servers should ensure employees have all the information they need.
Staff may be nervous about returning to the office. Answer your team's concerns and ensure line managers are trained to deal with anxieties and issues surrounding returning.
Social distancing
Ensure only certain desks are used and there are only small numbers of people in communal areas. Encourage staff to continue using technology like Teams rather than hosting physical meetings.
Of course, those still considered a high or moderate risk should continue working from home. But with these safety measures in place it's perfectly possible for the majority of your team to start coming back into work with their colleagues.
Thanks to Romero Insurance Brokers' dedicated risk management team, the majority of employees are now safely working in the Leeds HQ following the coronavirus pandemic. For assistance in improving your risk management structure, get in touch with the Romero team on 01132818110 or visit www.romeroinsurance.co.uk.