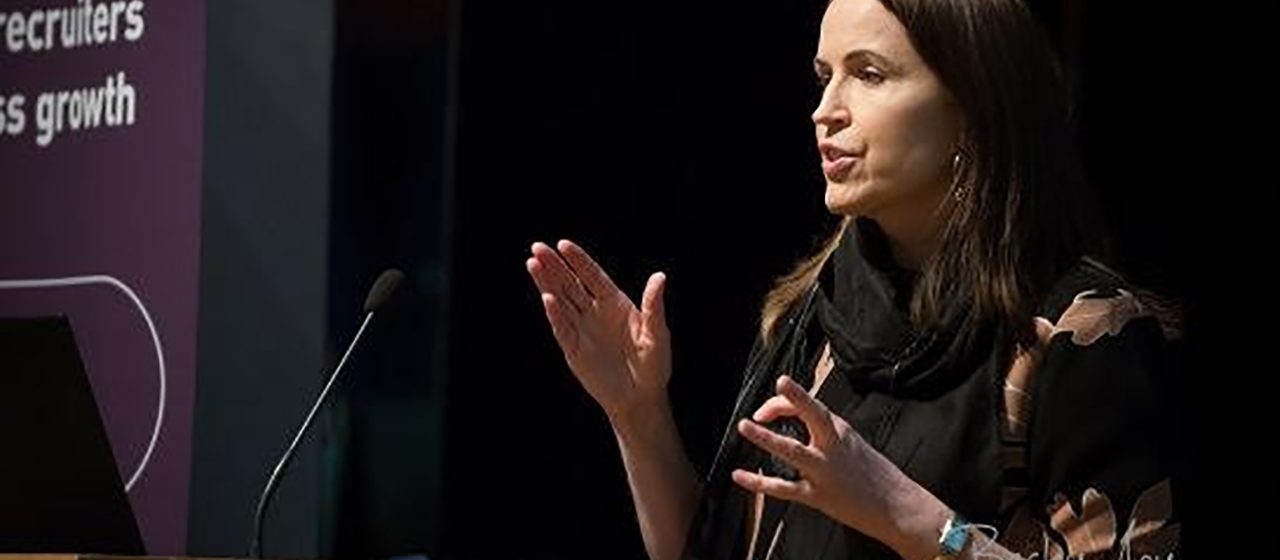 Pinterest offers businesses six top tips for successful Pinning
by Fiona Briggs, Dec 05
Pinterest, the online catalogue of ideas that 100m people use to plan their everyday lives, claims companies can use it to grow their businesses and has six top tips for successful Pinning.
Adele Cooper, UK and Ireland country manager for Pinterest, revealed how consumers are using Pinterest and its points of difference versus other social media.
"Pinterest is a place to go and discover things that you love," she said. "Pinning is personal and it's very future oriented."
Since its launch in the UK three years ago, Pinterest has achieved 2bn Pins by UK Pinners. Three million things are Pinned in the UK each day and users in the UK grew grew by 50% over the past year.
Top categories in the UK include fashion, food and drink, home decor, DIY projects and travel.
Consumers use the channel for search purposes, said Cooper; as well as a useful tool for keeping content in one place. Pinners are largely female too (70%) and 80% of users access Pinterest via a mobile device. The site also over indexes with Millennials, said Cooper.
Unlike other social media channels, Pinterest is very brand-centric, said Cooper. Three quarters – 75% – of Pinned content comes from businesses or brands and 25% from publishers/bloggers.
Pinterest also drives purchase behaviour, both online and in-store, said Cooper: 70% of people will take action on their Pins, 93% will use it plan for or make purchases and 52% will buy something they have Pinned.
Underscoring the importance of mobile usage, shoppers will also look at Pins while they are in a shop and with incidence levels of 57% in food, 42% in fashion and 32% in DIY stores.
"You can reach people at the point of consideration – when people are receptive to new ideas," said Cooper.
The half life or shelf life of Pinterest content is also greater than for Twitter and Facebook, Copper added.
Rich Pins can also be used to provide more detailed product information, such as changes in prices and can drive sales.
According to Cooper, Made.com reported a 173% increase in revenue by using Rich Pins in one year.
Promoted Pins, meanwhile, launched in the UK in April 2016. Promoted Pins partners in the UK include John Lewis, B&Q, Made.com, Tesco, Nestle Nescafe Azera and Bloom & Wild. These advertisement Pins appear the same as standard content but are bought on either a cost per engagement or cost per click basis using an auction model.
Top tips for Pinning success:
1.Write a detailed description – text helps to sell
2.Instructions, such as 'how to' or 'step by step' guides are popular
3.Lists are also very popular
4.Use text overlays when pictures don't explain the product/item well enough
5.Ensure branding is tasteful ie subtle
6.Use branded colours and settings
With thanks to Fiona Briggs at Retail Times for the original article here