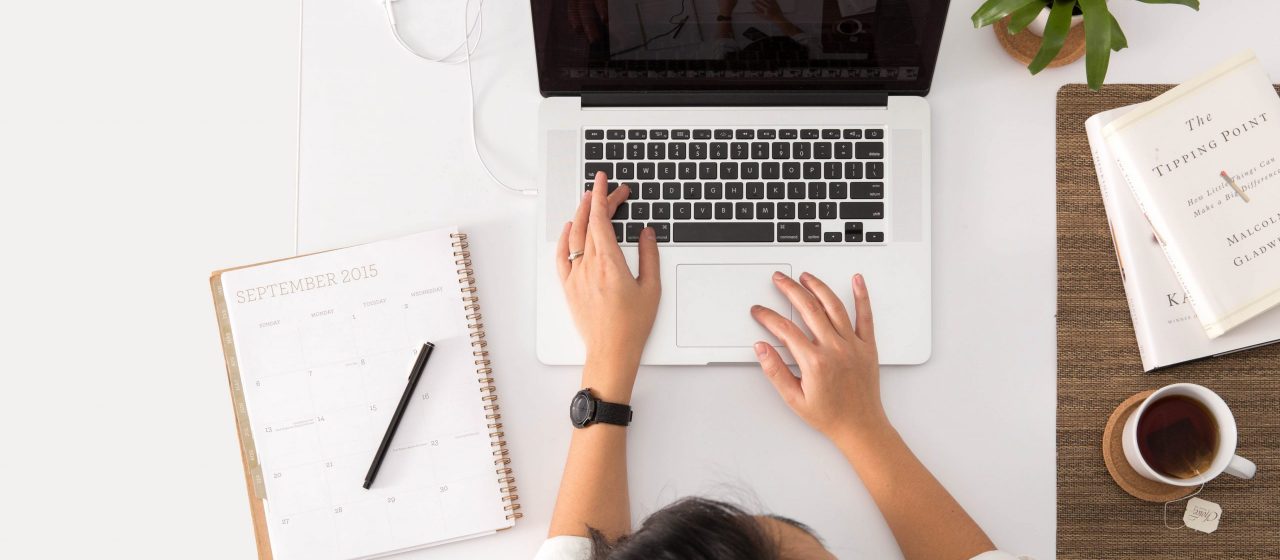 Opportunities And Threats: Mediaworks 10 Point Action Plan | COVID-19
by Mediaworks, Apr 01
For further details on the 10 point action plan, download our PDF: Mediaworks-Opportunities-and-Threats-10-Point-Action-Plan
1. Review your analytics to inform marketing tactics
Previous trends go out the window in times such as this, as the world is dramatically changing week by week. Therefore, adapt and re-shape your internal digital reporting metrics to make decisions based on this period as a priority.
2. Regularly review and update your online contact information, listings and opening hours
Businesses are changing opening hours, working location, and the services they offer. Check your contact details on your online and offline assets and listings, including Google My Business, Bing Maps, and Waze.
Review your onsite calls to action to guarantee that they are working, relevant, and prominent.  Your social media channels can also be utilised in order to update clients and prospects with any potential changes to business.
3. Amazon and eBay marketplaces are critical for all retailers
If you are a product company, and haven't yet listed on Amazon and eBay, now is the time. Even if you don't currently have an e-commerce website or normally use 3rd party retailers/distributors, you can still set an Amazon store up and trade directly with your customers.
4. Interact with your customers through social media
People are on social media now more than ever while isolated at home, scanning for updates and trying to stay connected. This is a time to help your customers and prospects by building a true community, while learning more about their needs in the process, to help you engage more effectively in the future.
5. Ensure you are visible across all channels
It might seem obvious however, now is the time to embrace those online channels that you had planned to adopt later in the year. Time online is increasing significantly and will
continue to climb as more people self-isolate, make sure your business and brand is visible across as many channels as possible.
6. Set up a remarketing code 
If you don't have a remarketing tag on your web pages, we'd recommend you add one. Even if you do not use it immediately, you'll have the ability to retarget website visitors in the future and engage with them when conversions start to increase.
7. Create valuable and trusted content
Although this might seem like a time to avoid producing content, as other tasks may take priority, by producing high quality, informational blogs and webinars, you can add considerable value to your brand.
During challenging times, consumers are seeking information. Therefore, creating a set of FAQs that relate strongly to your industry, product range, and the current situation will allow you to stand out.
8. Review and adjust your media spend
Consider re-allocating your traditional media budget into radio or on-demand TV services such as ITV Hub from out of home or cinema advertising. These audiences can be accessed regionally and by interest category, so budgets can be completely flexible.
9. Review your target return on investment
If you've always aimed for 5x ROI but you're break-even point is 3.5x, then it might be time to re-adjust your expectations in the short term. This way it might be possible to trade through the difficult weeks driving revenue whilst still still ensuring you are profitable.
10. Plan for your rebound in the long term
Companies that master the delicate balance between adjusting marketing costs to adjust to short term changes and investing to grow tomorrow are those that succeed through any short-term downturn. All of the aforementioned changes, such as PPC ad spend and media allocation, present further opportunity. This is not a time for abstaining — it is a time for repositioning.
If you need any further support or information then do not hesitate to contact the Mediaworks team.
Thank You. Stay Safe.