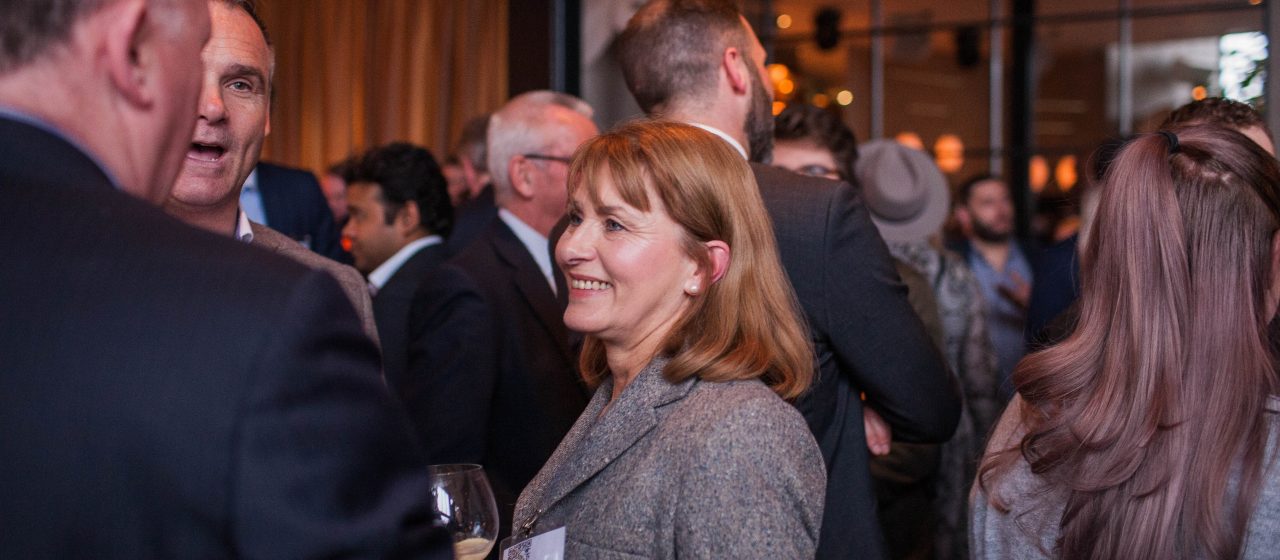 Managing the Relationship Between Supplier and Friend
by The Yorkshire Mafia , May 24
There's no disputing that the best basis for a relationship is friendship, so it stands to reason that professional associations should be no different.
We believe that the most valuable business connections are built on more than sales. In fact, sharing values, stories and even a drink or two can make all the difference when it comes to maintaining successful, long-term partnerships.
However, as we all know, relationships can be tricky. Business relationships can sometimes be even more of a challenge. Throw a friendship into the mix and things have the potential to get rather complicated!
Nevertheless, by putting a few sensible steps in place from the start, when that inevitable 'bump in the road' does arise, you can be sure to keep your friendship, and overall wellbeing, intact.
Don't cut corners
It can be tempting to skip the formalities when a client or supplier is also a friend. While it's a great start to base your relationship on trust, it's always wise to protect both parties by ensuring that the relevant agreements and contracts are in place to prevent any unnecessary misunderstandings in the future.
Make your expectations clear
There's nothing wrong with being clear about your expectations from the get-go. Friend or not, there are likely to be some elements of an agreement that are none negotiable, such as payment terms. Make those requirements clear from the start then there are no surprises further down the line.
Mistakes happen
It's easy to lose faith when things aren't quite going our way but remember that mistakes happen. Don't let one mishap damage a long-term success story.
There are times when we all have to take a step back and remember that we are all human after all. Try to turn every 'mistake' into a learning curve.
Set the boundaries
Just because things aren't going as well as you might like professionally, that doesn't have to impact upon your friendship. Keep business negotiations to the boardroom and remember what you liked about one another in the first place. As mentioned, mistakes happen, but values tend to remain the same. With a little patience and understanding from both sides, it'll be business as usual in no time.
Value one another's time
Friendship undoubtedly comes with the odd perk. Being mentored by another individual can work wonders and can become a very valuable asset both on a personal and professional level. However, remember not to over step the mark. Professional advice costs money; don't take more than you're willing to offer in return.
Become the business' biggest advocate
If you've managed to maintain a friendship, the likelihood is that you've been impressed with the service you've received this far.
Word of mouth is a powerful tool. Be the brand's biggest advocate, not just because you want to receive the same in return, but because it's the right thing to do. Positivity is a wonderful thing!
When approaching a business networking event, you may have targets of what you want to achieve. Whether that be a 'warm' lead or a promise of a sale, it's sometimes wise to remember that a meeting of minds can deliver much more in the longer term.
If you're familiar with the Yorkshire Mafia's events programme, you'll know that we're big believers in the importance of genuine connections that could last a lifetime. We'd like to invite you to come along to our next event and extend your network with more people you can value and trust. For full details of our upcoming events, please head to www.theyorkshiremafia.com/events