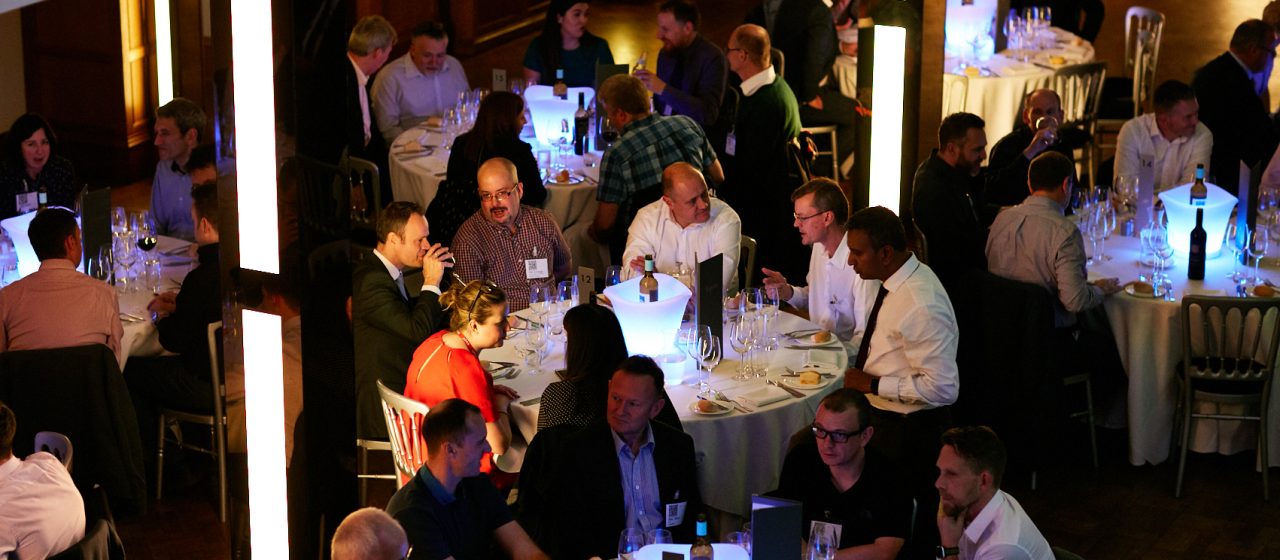 Making Data Centric Decisions for Business Success
by The Yorkshire Mafia , Jun 04
Snowflake, the data warehouse built for the cloud, is the sponsor of THINK Data, which takes place on 13 June at Aspire in Leeds, bringing leading executives from the digital, technology and data industries together to ignite conversation, spark creativity and power change.
We catch up with Senior Director of Marketing EMEA, Ross Perez, to find out what topics are trending, what he predicts for the future of business in the next year and how data can be used to drive business success.
He comments: "Starting with the challenges, they are the same as any other industry; people see incredible value in data, but they don't have the tools, resources, training or permission to access it. As such, it becomes an asset that holds immense power but is widely underutilised."
Digital transformation is nothing new, with mainstream audiences now having access to technologies and their benefits like never before. As an expert, Ross explains what impact data could have in the year to come.
He comments: "First of all, companies everywhere will get more serious about their efforts to drive decisions with data. That means more focus, training, spending and effort will be dedicated to analytics; not just for a few, but for the entire organisation.
"I also believe that companies will start sharing their data with customers and partners more frequently, either as a commercial transaction or as a service. The insight that this information can give could be game-changing to business and that is what senior leaders are starting to recognise."
As THINK Data is the second event in the THINK Summits programme, it is still a relatively new concept to the business community in the North, so we find out what made Snowflake want to become a sponsor.
Ross comments: "The THINK Data event will allow us to connect with like-minded companies and people that share our vision for the future of the data industry. Having the opportunity to liaise with an audience that have the same expertise and can discuss topics that are relevant is of real interest to us.
"As everyone attending is deeply invested in data and analytics, we can have some meaningful conversations and create connections that we otherwise wouldn't have."
Bringing together c-suite executives in one room has many benefits, as we experienced at THINK Manchester earlier in the year, but there is one thing that Ross would like guests to take away. He says:
"What I really want people to consider and to take away is how they can make data the centre of their decisions. Only then will they see the value of this information and how it can impact on the bottom line of any business, no matter what the sector."