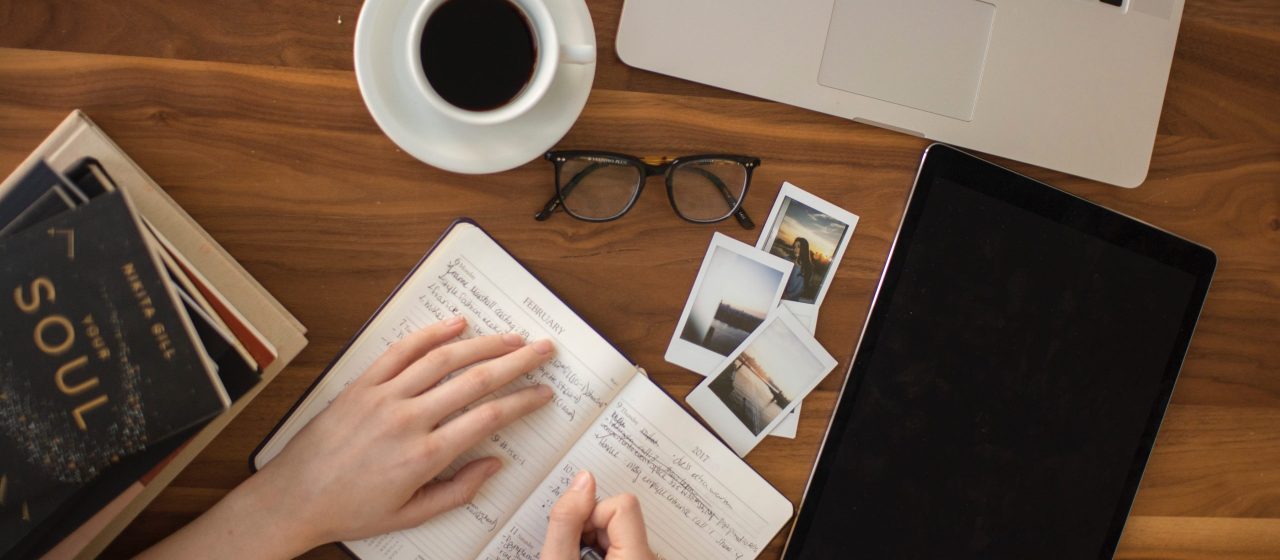 Look after your wellbeing when working from home
by We Are Wellbeing, part of The Romero Group, Mar 25
With the coronavirus pandemic causing chaos across the country, many workers are now facing long stints of self-isolation. Whilst working from home offers a welcome distraction for many, and avoids periods of unpaid leave or wasted holiday, it is still vital that employees maintain high standards of wellbeing and manage their workplace stress effectively.
Self care techniques help people to manage the symptoms of and prevent mental health problems. It's important for home workers to sustain a good level of wellbeing, consciously being aware of how to improve this.
The first stage is to maintain a level of self awareness, being honest about your own emotional state. Businesses should encourage all home workers to make daily personal and professional goals and keep a journal documenting the progress. Learn to recognise key symptoms of stress, anxiety and depression and how to seek further help from online sources if necessary. Businesses should share website links, helpline numbers and useful advice / information with all employees – particularly those working alone.
There are many ways to maintain a good level of wellbeing while working from home. Encourage employees to:
Regularly stay in touch with friends, family and colleagues via the phone or video call
Plan their day and set clear goals. Try to work in small chunks with zero distractions, and take mini breaks to help clear the mind
Set up a dedicated workspace to clearly help you differentiate between work and home life. If you have a spare room, why not turn this into a home office?
Spend time outdoors if possible, but always stay 2m away from other people
Avoid prolonged sitting – stand up and move around, as you would do if you were going to chat to others in the office
Stay educated and informed about the current situation, but only take advice or guidance from official sources
Stay positive, and share these good thoughts with others
Get a good night's sleep, following a solid sleep routine
Eat healthily. It's easy to slip into bad habits when you're cooped up all day, but try to stay healthy and eat nutritional meals
Personal hygiene is key – continue to follow hygiene advice, even if you're self-isolating
We Are Wellbeing is part of the Romero Group, providing corporate wellbeing programmes to businesses across the UK. The company has announced that it will be offering a free 45-minute Self Care webinar for businesses to help support employees who are working from home in isolation. For more information and to sign up, visit the We Are Wellbeing website.