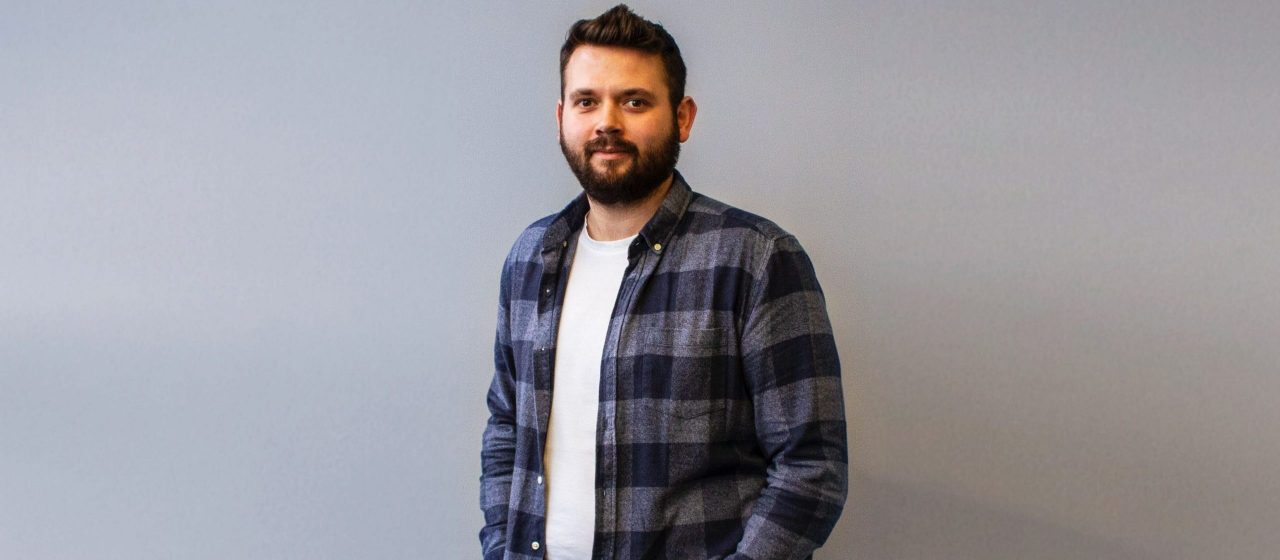 Lockdown Stories: Joshua Atkins, Jublo
by The Yorkshire Mafia , Sep 23
With more than 160 partners working across 39 countries in several time zones, language translation and digital consultancy Jublo, has gained extensive experience operating in a wide range of sectors since it was founded back in 2008.
From social media giants, industry leading e-retailers and luxury beauty companies, Jublo's diverse client base has provided the agency's global workforce with an in-depth insight into the impact that the Covid-19 crisis is having on the international marketplace.
Despite the widespread uncertainty, Jublo quickly realised that this unprecedented situation could open new opportunities following a sharp increase in the demand for its services. With a remote team already in place, Jublo's agile and adaptive business model was prepared to answer the call.
The pandemic also led Jublo to recruit 30 native speakers in Spain, Germany, Argentina, Japan and China – in order to provide temporary work for those affected by Covid-19. Back in the UK and looking ahead to the company's future growth, Laura Kenny was also appointed as Head of Marketing in a strategic bid to take Jublo from strength to strength.
As Jublo continues to successfully manage a flexible workforce, maintain the delivery of its services and, despite the threat of a global pandemic, has "carried on growing", we recently caught up with Joshua Atkins, Managing Director and Founder.
Stick to what you know
With a presence already established in multiple markets, Joshua and the team understood that Jublo's specialist language translation and digital strategy services would need to be utilised by their global clients. As a result, Jublo's lockdown experience began in a rather unique way.
"As lockdown was imposed, we actually got busier! With more and more people being furloughed, there was a greater demand for our services, especially on the translation side of the business for outsourced support which we provide.
"That said, we definitely felt similar effects to others in our industry. But, because we work across multiple sectors, where one has seen a reduced workload, we've seen an uplift in another, which has allowed us to carry on growing."
Although the Jublo team were already located across the globe, Joshua believes their recent success was due to the company's culture being embraced by the whole team regardless of where they were based.
"I think being a company that has people working on our projects across the globe means that we're already set up to work independently and we have a culture built on trusting people in different countries and time zones to deliver without having to watch over them.
"We're also a very agile company, this means that we can adapt quickly to any potential changes. We also have great relationships with our clients and contractors, so we had an open channel of communication throughout this crisis, which helped us to keep on top of how and when we could provide our support."
Balancing act
Despite facing the unknown, Joshua made a conscious effort to keep his team and clients updated on all business matters whilst maintaining a sense of composure.
"I think not knowing what was going to happen and for how long the impact would last was really difficult. As this was, for everyone, our first global pandemic, we were all in the same boat, I made it a point to keep calm and keep communicating with my team and clients, so that they felt heard and reassured that we were going to be okay."
Looking at the silver lining, however, time away from the office allowed Joshua to reassess how he valued, and often took for granted, his own down time.
"I think the pandemic really allowed me to prioritise what is important, seeing family and friends and addressing my work life balance as sometimes work can take over. Strangely, after so many months working from home, it also made me realise how much I enjoy being in an office around other people!"
Joshua is one of many business leaders that the Yorkshire Mafia has spoken with about the work-life balance debate, which is now becoming more prevalent than ever before.
Leaving lockdown
Like many business leaders during this pandemic, Joshua also set his sights on enhancing Jublo's offering and creating more efficient business processes. After all, Joshua believes it's all about "working smarter, not harder."
"It has been a time of uncertainty, but we have prospered; to me this confirms that we are doing things the right way and well. When we had a quieter period in May, I was able to look at the business and think about how we could be more efficient going forward on some of the bigger projects we are working on.
"I actually built a piece of software that helped make an internal process, for a project we are working on for a global e-retailer, much smoother for the team when the work picked up the pace again. I was also able to check in regularly with the team and listen to their concerns (both professionally and personally) which I think helped us all to bond more closely too."
Understanding that the services are only as good as the team that deliver them, Joshua revealed that Jublo "will definitely keep its agile mentality, empowering its people and maintaining its culture of open and clear communication," as they come out of lockdown.
And a final piece of advice…
"Now is the time to 'take stock' of your business to see how things can be 'more innovative and effective'.
"This is the moment where you look at the way you are doing business and ask, 'could this be done better?' If businesses stand still and don't adapt, they are at risk of getting left behind."
Well said Joshua, nothing more to add from us!