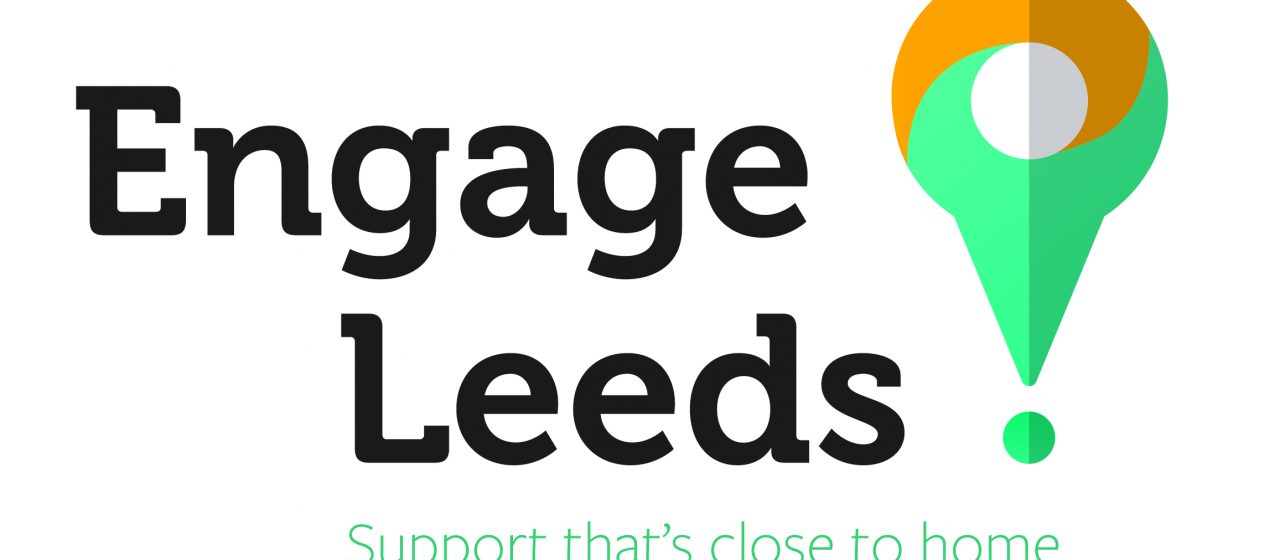 Introducing our Charity Partner: Engage Leeds
by Brent Riley, Engage Leeds, May 08
Engage Leeds are proud to be a charity partner of the Yorkshire Mafia.
Engage Leeds is an umbrella term for a consortium of four organisations: Gipsil, Riverside Housing, Connect and BARCA.
We do what it says on the tin, we engage Leeds; not all of Leeds, but those who are on the margins of society, those homeless or at risk of homelessness. Most people are only a couple of 'pay days' away from this depressing scenario. Factors that may also contribute to homelessness are varied – including relationship breakdown, physical or mental health problems, alcohol/substance misuse, loss of employment, etc.
At Engage, we support over 1500 city wide – and every quarter, our ever busy 'Hub' referral team field over 3000 calls. Those in urgent need are allocated an Engage Leeds Housing Support Worker (HSW). These HSW's support up to 25 clients at any one time, including whole families. Other referrals can be assisted over the phone, and with our advice and assistance, some are referred to more appropriate agencies if the need is not housing related.
Within Engage Leeds we have four specialist services, Employment/Advice and Engagement, Volunteering, Dementia and Complex Needs. We will cover these four areas in a little more detail within some of our future blogs.
Employment and Engagement
We strive to move people nearer to their individual goals. That may be paid employment, volunteering, a college course, functional skills, perhaps support to obtain an apprenticeship. This service is designed to help those who are isolated and require confidence building courses in small group settings. Others require ESOL (English Second Other Language) lessons, and some require support in terms of CV or application writing – which is catered for in our job clubs.
In terms of employers, we only look for those who share our values of social inclusion. In doing so, we have forged successful partnerships with Pret-a-Manger, Wates Construction, RG Group, and are in the process of forming a working relationship with John Lewis. We request interviews for paid employment for those of our clients that are work ready, but often lack confidence, thereby making a competitive interview very daunting, if not impossible. Following this, our relationship with employee and employer can often run for six months and longer where necessary.
Good housing and employment enable people to rebuild lives and feel good about themselves. Our clients start to feel like they belong in this thriving city of ours, when they have decent accommodation and a job with a supportive employer. By recognising such potential, we have seen countless lives turned around – and our work has been recognised in The Yorkshire Evening Post, Radio Aire, on in online news stories. Please find link below, which illustrates great progress that has been made by three employees in our partnership with Wates Construction.
7&8 Wellington Place contractor working with Engage Leeds to help at risk individuals
If you would like to learn more about our work please visit our website engageleeds.org.uk, or through the contact details below. We will be more than happy to discuss our service.
Brent
07388 227 832
Wayne
07388 227 831