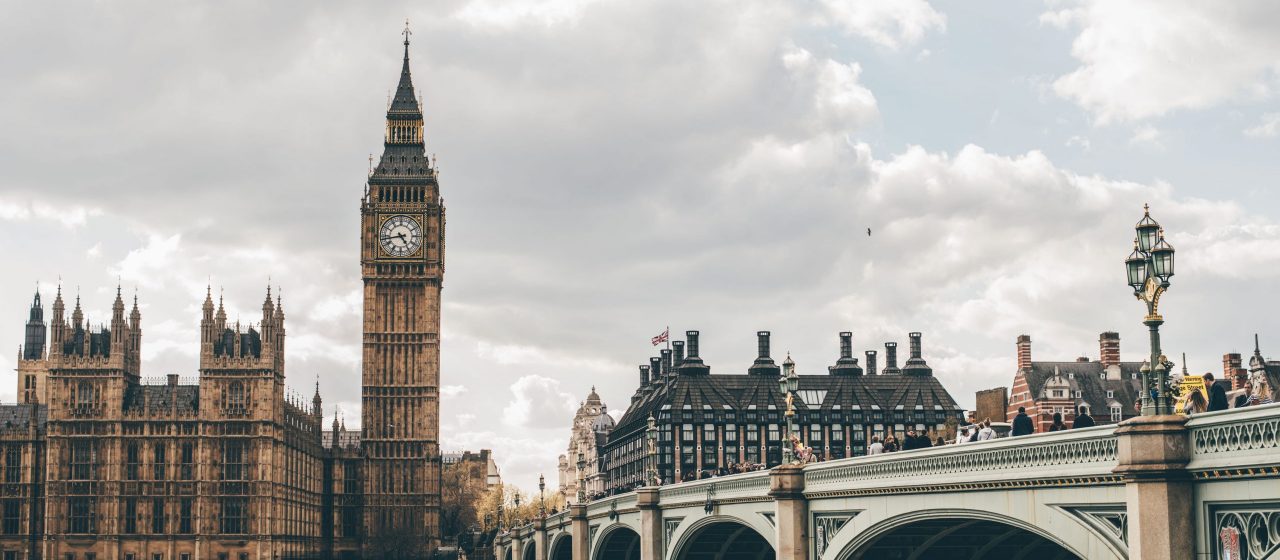 How will the insurance industry be impacted by Brexit?
by Romero Insurance Brokers, Feb 21
Leave won the vote. The Withdrawal Agreement Bill has been passed. The 31st January is upon us. This can only mean one thing… Brexit.
It's unlikely that Britain will leave the European Union (EU) in January without a clear plan of action. The transition period will take place right up until December 2020, with most arrangements between Britain and the EU unaffected until then.
Final trading agreements are still to be put into place. The insurance industry isn't certain if current passporting rights to trade in the EU will be replicated as part of a frictionless trade agreement. The best scenario will be a trading agreement that allows businesses within the financial sector to continue to service clients and risks located in EU countries.
Passporting rights allow firms registered in the European Economic Area (EU countries plus Iceland, Liechtenstein and Norway) to do business in other EEA states. Without these rights, UK intermediaries may not be permitted to place certain European risks with insurers. Each insurer will have different regulatory permissions, however.
Brokers and insurers are likely to be in constant communication with customers about the impact of Brexit on any existing or new contracts.
Customers of Romero Insurance Brokers can have peace of mind that, as an independent broker, we only work with UK-based insurers. This means our customers' insurance policies are unlikely to be affected by Brexit. There are some instances where Brexit could have a knock-on affect for a business's insurance policy, such as if a business has stockpiled due to worry about the impact Brexit might have on the supply chain. In this instance, the policyholder's Sums Insured would need to be reviewed.
What to do if you're travelling abroad for business after Brexit
If you're planning on travelling to an EU country after the 31st January this year, here are some things to consider:
You'll need to make sure you have at least six months of validity left on your passport
You'll need a Green Card to ensure your UK car insurance is valid if you're driving in an EU country
You should arrange personal accident cover and motor legal expenses cover, in case you're involved in an accident with an uninsured or untraced vehicle while driving in an EU country
Arrange adequate travel insurance. EHIC should never be seen as a replacement for travel insurance, and the regime may not continue following Brexit
You should check the Government's advice if you're travelling abroad for business
If you'd like to read more about Brexit and its impact on the insurance industry, BIBA's Brexit microsite is the best way to find out up to date information.