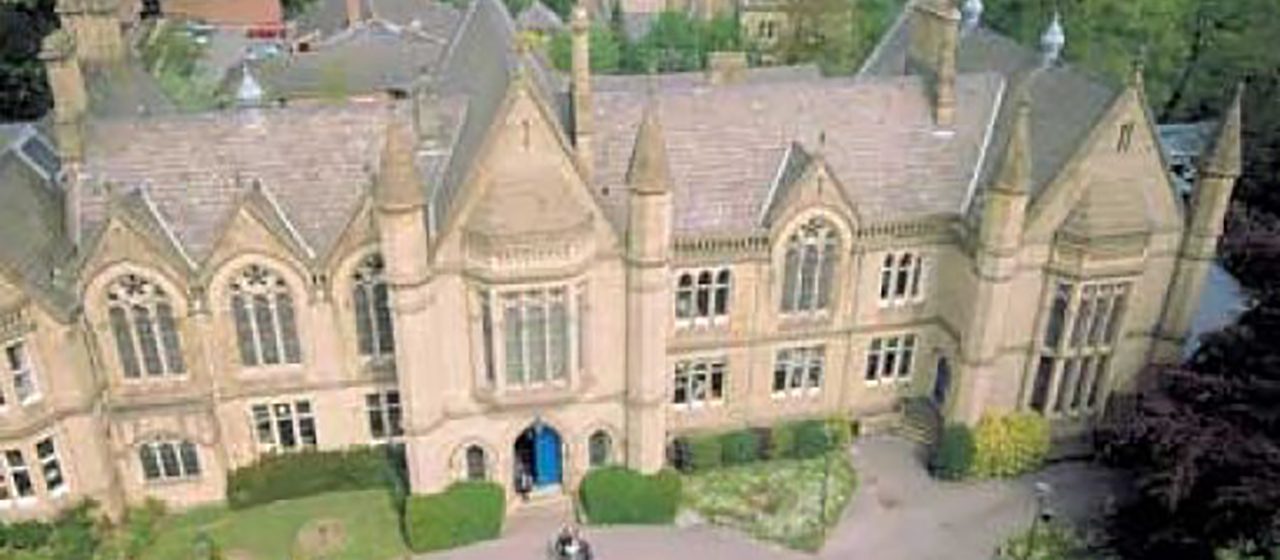 Higher Education and the business community
by Dr. Kevin Adams, Dec 14
A royal wedding, spending cuts, striking unions – sound familiar?
This was thirty years ago when I was a student at the University of Leeds. Then the UK economy was dominated by mass labour and the nationalised industries such as coal and steel. We had far fewer Universities than the 116 listed in the recent Times league tables and around 15% of school leavers went on to higher education compared to over 40% now.
Now turning over in excess of £22 billion each year our Universities have become a much more significant part of the UK economy. This change has been mirrored by a shift to a knowledge based economy in the UK with a consequent increasing reliance on intellectual capabilities rather than on physical inputs or natural resources.
Clearly a primary objective of all Universities is to develop the knowledge and intellectual capacity of its students. Increasingly the emphasis is also on developing graduates who can play a leading role in the knowledge economy. The economy, we are told, not only needs knowledge but also transferrable skills. Accordingly the HE sector is now also charged with improving the employability skills of students and supporting student enterprise and entrepreneurship. These are not activities that are traditionally associated with Universities and, in seeking to fulfil this mandate, Universities are increasingly looking to business for support in these activities.
The knowledge economy is also hungry for new inventions, technologies and creative business propositions.
Many of our Universities have active fundamental or applied research programmes that help to feed this desire for new knowledge and intellectual property. The growth in University Technology and Knowledge Transfer groups has gone a long way to ensuring that IP is recognised early and protected and that collaborative research with industry is promoted. Culturally, the traditional academic revulsion of all things commercial has largely disappeared.
Universities now see IP commercialisation through licensing or spin-out creation and commercially focussed collaborative research as vital income generators underpinning future research activity. This knowledge transfer is imperative as it has created an important exploitable resource for growing knowledge based businesses.
The inexorable logic is that Universities and businesses are becoming increasingly interdependent. The challenge for knowledge based companies is to how they can work with Universities to support the employability agenda which they have created. Providing placements, internships or shadowing opportunities would help enormously, as would input into curriculum development or running business seminars. Alongside this, knowledge-based companies should also be looking to engage with Universities to facilitate business growth with new ideas and technologies. The challenge for Universities is to become more enterprising and entrepreneurial, making such business interaction easier.
Thirty years on, the headlines may be familiar but the interdependence of Universities and business has changed massively. For everyone's sake we need to get better at working together.