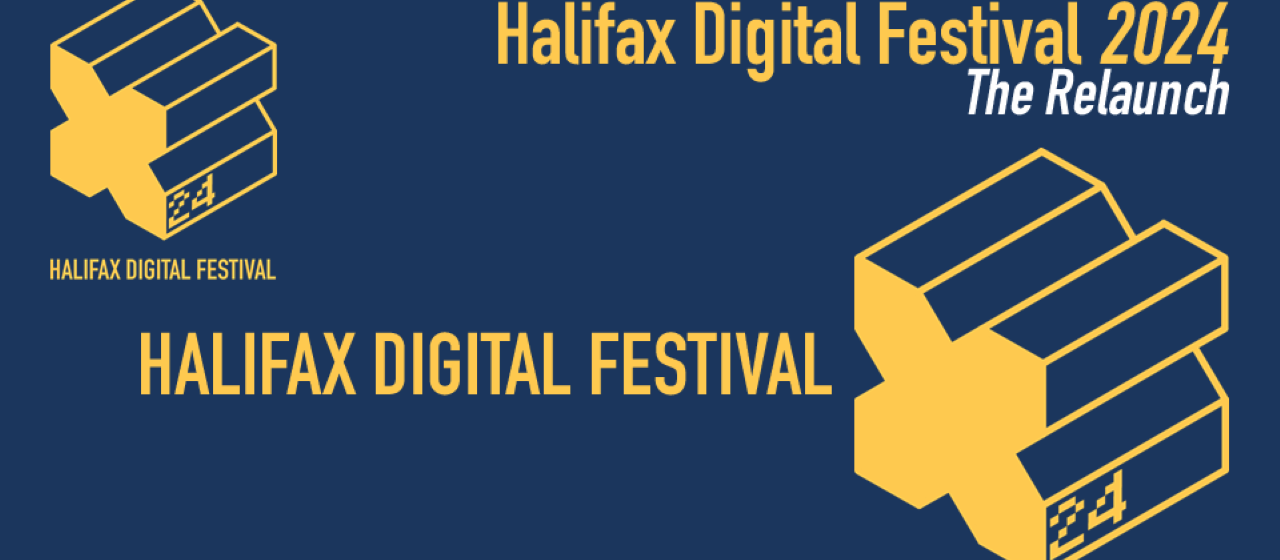 Halifax Digital Festival relaunching in May 2024
by Meg Whitehead, Nov 09
AND Digital, in collaboration with Calderdale Council and West Yorkshire Combined Authority, will announce the relaunch of the Halifax Digital Festival on Tuesday 14 November at a reception at The Crossley Gallery. The inaugural festival took place in 2019 as a collaboration between various local businesses and organisations as well as Calderdale Council and a number of other partners.
Due to the Covid pandemic, the 2020 festival didn't take place and it has not run since. With the sharp increase in business activities and growth of the digital sector in Halifax, all parties believe this is the right time to relaunch the festival with the aim of hosting the festival in May 2024.
Driving force behind the re-launch is Jim Moran, Club Executive of AND Digital's club Sparck in Halifax. Moran comments: "I believe that as organisations in Halifax, and across Calderdale, we all see similar challenges such as attracting, retaining and recruiting the right talent to help us to grow our businesses in a world where digital skills are growing in demand and there's a finite number of people with the skills we need. If we tackle them together we can help each other to overcome them. Importantly, and I think specifically for Halifax, we are surrounded by large nearby cities such as Leeds, Sheffield and Manchester and whilst the success of those cities has had a positive impact on the digital economy of Calderdale, we also believe we have to stand on our own two feet."
The festival aims to bring business and people together from the private and public sectors, as well as educational organisations.
The festival will host a variety of events, both in-person as well as virtual. Themes will include digital delivery management, accessibility, usability, experimentation and optimisation. The program will also feature panel talks and roundtables, seminars, tutorials and a career focussed event.
Paramjit Uppal, Founder and CEO of AND Digital, adds: "One of our company goals is to directly improve the digital skills of 200,000 people by 2025. I believe our involvement in the festival helps us along that journey and will build on our commitment to Halifax and the strong partnerships we have established over the past 3 years in West Yorkshire."