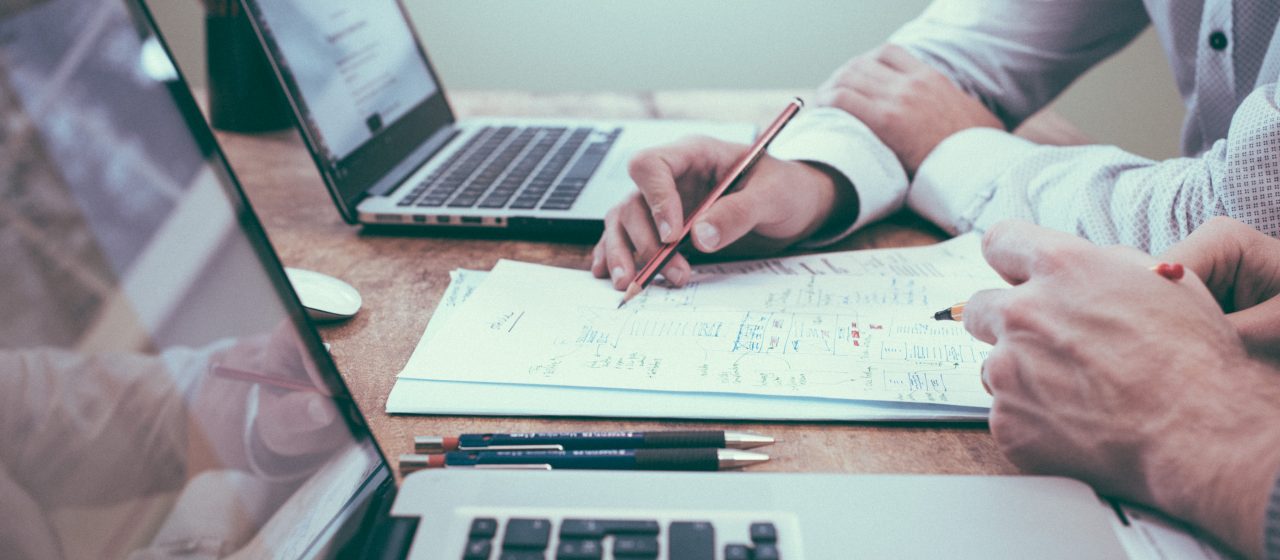 Facing Challenges and Implementing Change
by The Yorkshire Mafia , Oct 29
As an organisation that manages more than 100,000 engagements with businesses each year, whether this be across our social channels, email bulletins, website or in person, we can confidently claim that in every company's journey there's likely to be more than a few testing times.
Whether it's losing a key client, dealing with an unfavourable culture change within the workforce or a financial crisis which threatens the very existence of the company, whatever the case, when challenges do arise, there's no denying that business can feel like an incredibly lonely place to be.
Take some time for reflection
It's not always easy to identify where it all went wrong, and sometimes it isn't the fault of the business owner at all. But regardless of the circumstances, it's important to take some time to step back and reflect.
Despite our best efforts, we simply can't change the past, but what we can do is firm up plans to shape the future. So, no matter how tempting, spend less time assigning blame, and focus more time on developing a plan to move your business forward.
Call upon your network
It can be easy to make rash decisions in a moment of panic, but under less pressurised times most of us would agree that this isn't the best recipe for a positive outcome.
This is when having a network of confidantes can make all the difference, so pick up the phone and sense check your plans with those that you trust the most. Perhaps they have experienced something similar in the past or simply have some helpful advice that will help you to see things more clearly.
Take the next steps
Hopefully, sharing some of your worries will also lead to you formulating a plan and put you on the path to moving forward. If you're confident in the approach you have chosen, now could be the time to take the necessary steps to put the wheels in motion.
Implement change
It's no secret that people don't always like change, so depending on who this may affect, it may be worth considering any challenges beforehand. A one size fits all approach doesn't always work here, so it may need to be communicated on an individual basis.
More often than not, people's aversion to change stems from not understanding the reason for it in the first place. Keeping people informed will stop any secrecy, which only leads to Chinese whispers.
The last thing you want is to put into place what should be positive change for it to result in a disgruntled or demoralised workforce.
Be consistent
If your change is having the desired effect, be consistent. Once the memories of recent issues fade, it can be tempting to slip back into bad habits. Worse still, you might just risk losing the respect of those who have supported new ways of working.
To find out more about the Yorkshire Mafia's growing network of professionals, and to develop a support network of your own, register for one of our upcoming drinks evenings over on the events page