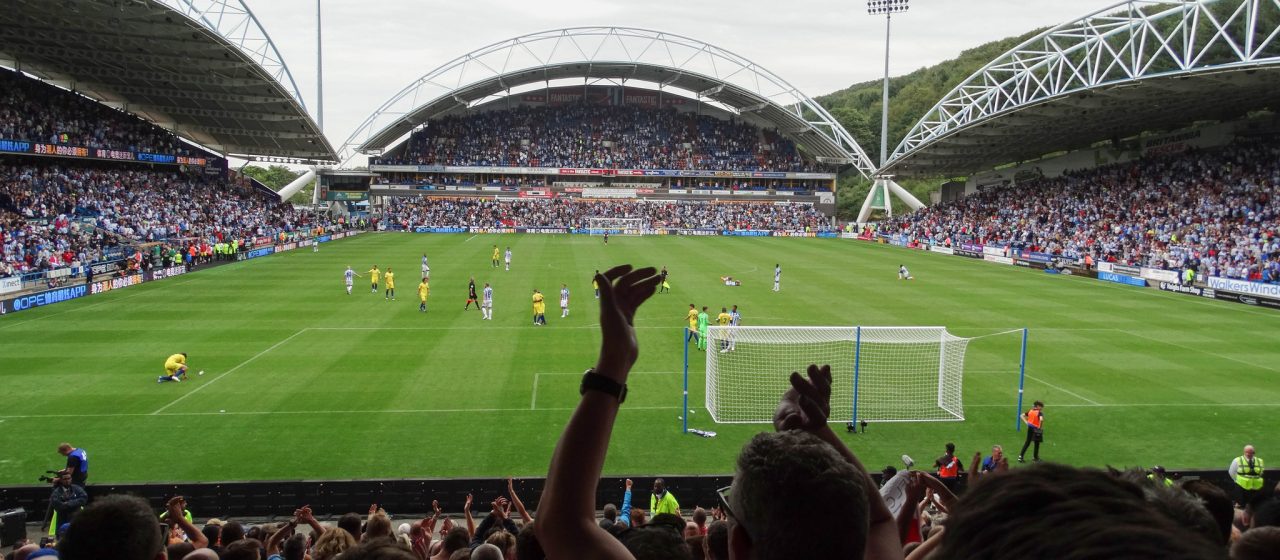 Dean Hoyle Dislikes Networking
by Dean Hoyle, Nov 08
I've never really been a fan of networking events. I realise they have a purpose, but I've always found in the past that they are full of people trying to sell products – whereas nobody is looking to buy! However, I agreed to get involved with the Yorkshire Mafia Conference this year because I believe it offered something different – and I'm delighted to say I wasn't wrong!
I am a massive believer in the importance of entrepreneurship; after all, it's how I made my way in business with Card Factory.
I have been fortunate enough to enjoy success in the Yorkshire region, which has cumulated in me fulfilling a lifelong dream when I became Chairman of Huddersfield Town Football Club in 2008.
Dean Hoyle
As such, I was excited and honoured to become a part of the 'Billion Pound Panel'. I would love it if hundreds of new entrepreneurs sprang up across Yorkshire to invigorate the region and I hope that anyone who came to the conference on March 15 to listen to the likes of James Somerville, Ajaz Ahmed, Lawrence Tomlinson, Gary Verity and Lord Kirkham speak took something away that they can apply to their own business lives.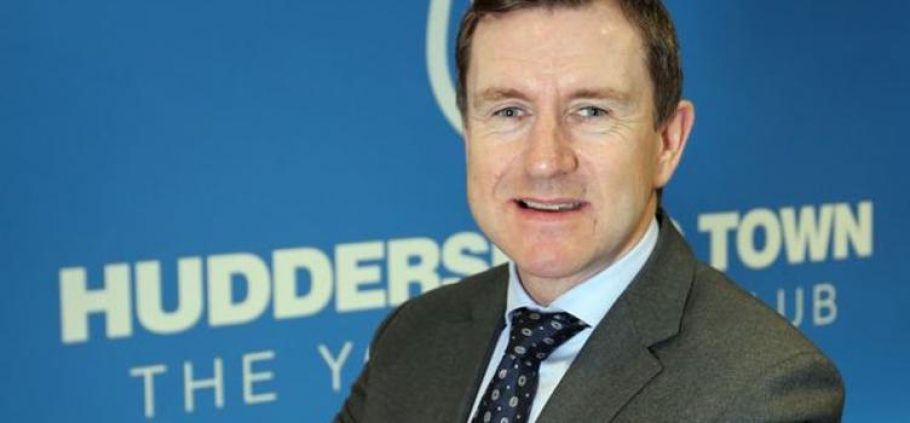 That was a major factor in why I got involved with the Yorkshire Mafia, but another brilliant feature that makes this group different to any other is the fantastic relationships that members develop via LinkedIn. Anyone that knows me will testify that I am not massively enthusiastic about social media in general but there are some fantastic recommendations, tips and bits of advice coming from some of the most influential business people across the region on there and I'd recommend it to anyone.
We're all working very hard at the football club  but off the field we are equally determined to become a hub for businesses in our local area and I'm delighted to say that I came away from the Yorkshire Mafia Conference with a lot of new contacts in our region. I believe that if you get involved you could benefit too – regardless of your business type.
Photocredit: @cfcunofficial