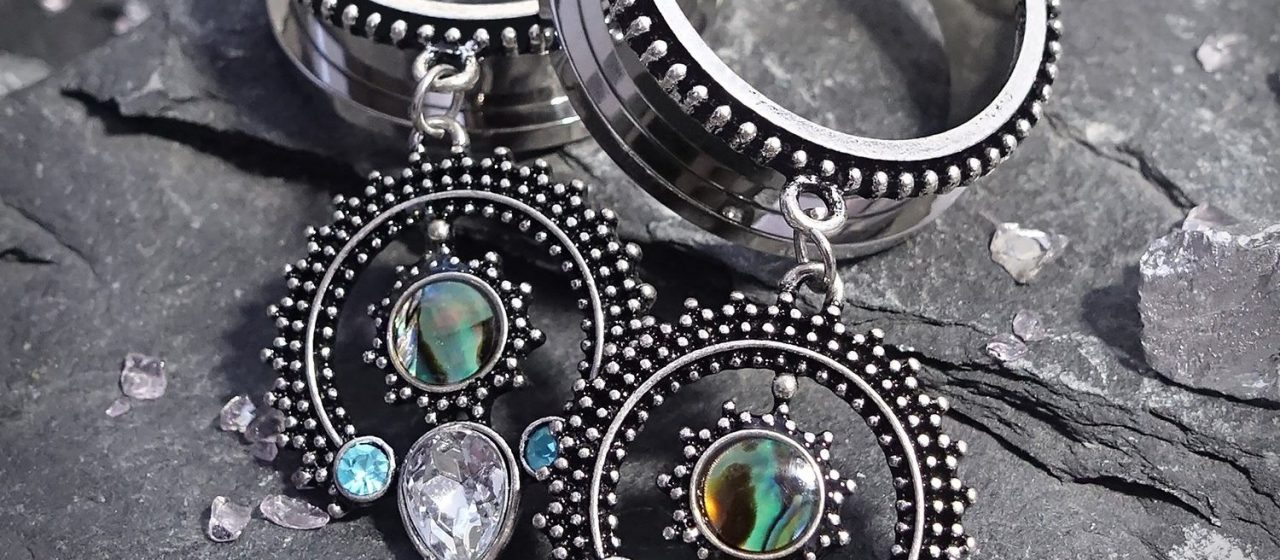 CSR: How international eCommerce company Custom Plugs is evolving to make a difference
by Custom Plugs, Nov 03
Simply having great products is no longer enough for a successful eCommerce business. Customers are putting more of an emphasis on the impact of a company both environmentally, and socially, choosing brands who actively make a positive contribution to the local or global community. CSR (corporate social responsibility) is the business area that describes how your business addresses this.
Matthew and Chris from Leeds based Custom Plugs recognised the importance of CSR when they developed their multi-million pound eCommerce website business from scratch. This helped them become one of the best websites around the world for customised ear gauges, ear stretchers and tunnels, body jewelry, alternative clothing, and accessories.
Here they share, in their own words, how their business is committed to social and environmental issues:
Responsibilities of the industry
Whilst we believe that the eCommerce industry can be seen to have some positive impacts on the environment by reducing transport impact to and from a physical shop, as well as improving efficiencies within the supply chain, we also believe that as an industry, we still have a long way to reduce our environmental impact.
We still have a part to play in supporting social and environmental issues, and it's important to note that we as a business are taking steps to improve all the time.
Over the past few years, we have started taking our social responsibility very seriously. We're aware that we have a responsibility as a business, and that we can make a difference. We are determined to do so in every aspect, from becoming a responsible employer, supporting our local community, and reducing our own and our businesses' impact on the environment.
Addressing packaging
One particular area of our business that we have challenged recently is our packaging. We have taken stringent steps to reduce the amount of plastic we use in our packaging and (where they are not already) encouraging our suppliers to follow suit.
Supply chain review
We're undertaking a review of our supply chain to make this more efficient and more sustainable, trying to source more products locally, and less imports from overseas. We like to work with suppliers who have similar ethics to ourselves – that way, our customers can be sure that the products they receive are sustainable and have minimal environmental impact.
Sourcing materials
It's super important to us that the materials that are used in our products, where possible, are sustainable and ethically sourced. Additionally, we are reducing the amount of products we source from the Far East where we have no traceability, as we want to have full visibility of our product lifespan, so we can ensure we are trading as ethically as we can at all times.
We're moving away from many unrecyclable plastic products and using recyclable alternatives in their place.
We have recently introduced a range of vegan leather products, and they became really popular. This is something that we will continue to develop, along with other sustainable ethical products.
Carbon footprints
Our ultimate goal is to be carbon neutral, and we'd like to get there in the next ten years' time if we can. We understand that this will be a big task, but every change we make will have an impact, and it's important to us that we're moving in the right direction all the time.
Fundamentally, customers care about social and environmental issues – it's as important to them as it is to us. If we can prove that we are more socially and environmentally conscious than our competitors, then we will always be ahead of the game. Equally, it's important to our staff that we show our commitment to social responsibility. We want them to be a part of an organisation they can be proud of, and that makes a difference.