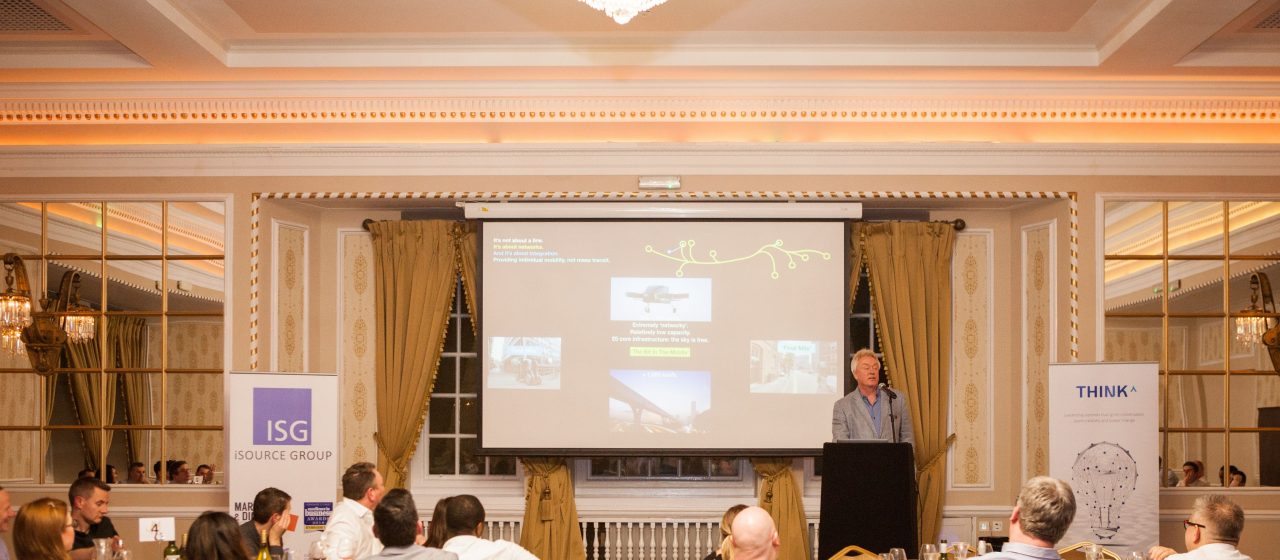 Creating A Business That Never Sits Still
by The Yorkshire Mafia , Apr 18
When the Yorkshire Mafia (YM) launched it was with mixed response; some people welcomed a new approach to bringing people together, while others were cynical and spent more time deliberating over the name than its values or the objectives the group hoped to achieve.
Fast-forward ten years and we have made some bold decisions, which have seen leading business events added to the annual calendar. In the most part, these were free of charge, bringing the great and good to locations throughout Yorkshire.
Buy Yorkshire was just one classic example. Thousands of delegates, hundreds of exhibitors and a speaker line up like no other. This event didn't come about as a result of endless meetings or funding packages, it was an idea that was put into practice by a team that believe you get nothing done if you sit still!
Powered by iSource Group, the YM has once again moved on, not content with delivering the largest business to business conference in the North or an annual week-long schedule of workshops, seminars and sessions in Leeds, it has now developed THINK Summits.
THINK takes the lessons that have been learned from ten years of the YM and brings people together with shared and specialist interests. We've recognised that meeting and sharing is good but discussing and debating is better.
The first THINK event took place in February, THINK Manchester, with attendees unanimously declaring it a complete success. It differed because the hand-picked guests were confident that they would be meeting with colleagues from their sector that were on the same level.
This isn't about elitism, it's about putting the challenges, opportunities and topics on the table that matter most to business at any given time. It's a platform to encourage intelligent conversation and to create a meeting of minds.
The mission of THINK Summits is to ignite conversation, spark creativity and inspire change and that was certainly evident from the feedback. As with all events, we want to make sure our headline speakers are of a calibre that our audience would expect and that is why Bruce Daisley, VP (EMEA) of Twitter took to the stage in Manchester.
With THINK Data just around the corner, followed swiftly by THINK Yorkshire in Leeds, we are all hands to deck as we put the theory into practice and the planning into action. There are many things that people may want to accuse us of but sitting still isn't one of them.
We are committed to making the THINK Summit the success it deserves to be and look forward to welcoming delegates and hearing more feedback as we take our efforts to encourage collaboration to the next level.