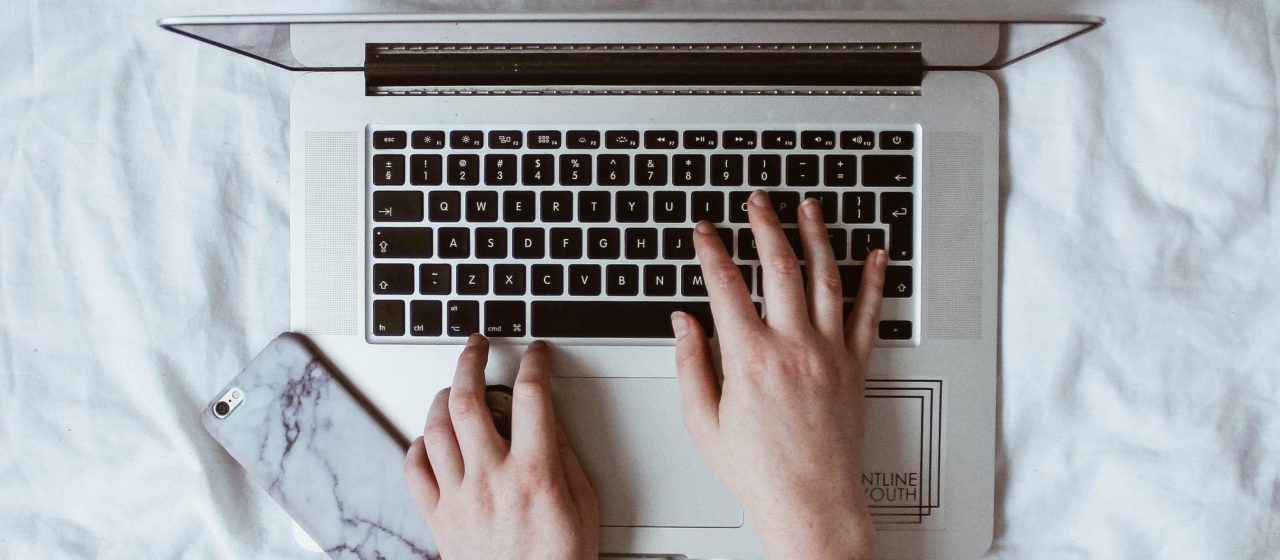 Business as usual? Not quite. But still 'Stronger Together'.
by The Yorkshire Mafia , May 27
Now, perhaps more than ever, the way that organisations function has shifted beyond measure. Despite the many proclamations of 'business as usual', the current pandemic has ensured that very few businesses are truly functioning as normal.
Companies which had never even considered remote working, have had to put processes in place to support the millions of staff who, for now at least, consider themselves home workers. A typical day in the office for this section of society has altered considerably.
Meanwhile, business owners have come under increased pressure. Financing and securing the tools needed to make home working feasible, all while ensuring employee productivity amidst mounting worries about a business' viability has added a considerable strain.
Many businesses will be put in jeopardy during this testing period, and there's no doubt that the burden of this alone will force some to significantly reconsider their priorities and ambitions.
Thankfully, the government has announced a number of measures to support organisations during this time. For many, this will be a much-needed lifeline; but for some, this generous package of support simply won't stretch far enough.
Now is the time to make the most of the community that we have built together. We might not be able to meet in person, but our virtual network is still here, and is now more relevant than ever. Keep in touch, share advice and lean on one another during these difficulties. That's not to say that we can't also laugh, share a virtual smile and have a bit of fun at the same time!
While there is no magic wand to wave, what we can all do is offer support, a listening ear and a helping hand wherever possible. Reach out to others, chances are they'll be willing to help.
It has never been truer than it is now – We are Stronger Together.