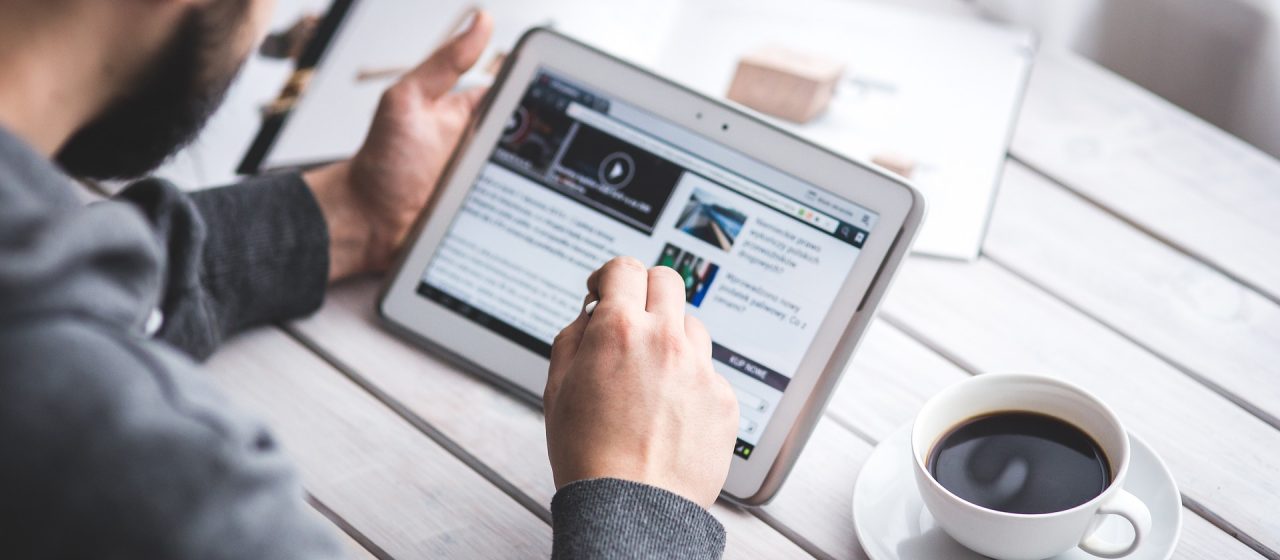 Building Credibility One Blog Post At A Time
by The Yorkshire Mafia , Apr 18
The beauty of blogging is that it gives people a platform to share their inner most thoughts and feelings about any topic that they are particularly passionate about. Although you may think that the most common subjects are also the most popular, it is often specialisms that give you a point of difference and achieve the most valuable interactions.
When people take time out of their day to read a blog there needs to be an outcome for them to come back for more. This is why it is important that every post you share has an objective.  Make sure that you give people a reason to return, to comment, to like and to share.
This will also give you some metrics to work with so that you are able to justify the resource you allocate to this activity versus the return.
If you want a blog to support your business, then you must take it seriously. Setting yourself targets can help with this such as one blog a week or month. There is no strict measure in terms of how many times you should upload to your website but posting fresh content on a regular basis will give visitors something new to read and to engage with.
Planning the posts that you hope to share will also focus your attention, so make a list of all of the subjects and sub-topics that you find interesting and pick those that you are able to write confidently about.
Remember, the whole purpose of a blog is to share your knowledge of a subject and to convince others that you can be trusted. It isn't about selling a product or service, it is about building credibility by association.
The best blogs will result in a community or tribe (a group of people that want to actively engage with a topic as they have shared interests) but this should be a longer-term objective rather than something you expect to achieve overnight.
One way to drive credibility is to allocate one post per month or quarter that you promote using third party platforms. There is a cost associated to this but if the post is well written and researched then you can expect to get the return on investment from the extended audience you will reach.
This is a great way to make an ongoing impact and to reiterate that you are an expert in your subject or specialism.
Making sure you choose partners that you can trust and work with longer-term is a must. Ask for their average monthly website traffic, their social media following and their commitment to making sure that your posts get the boost they deserve.
With a plan in place that has a balance of organic and paid for posts you should see a return from your blogging activity that will convert into customers.