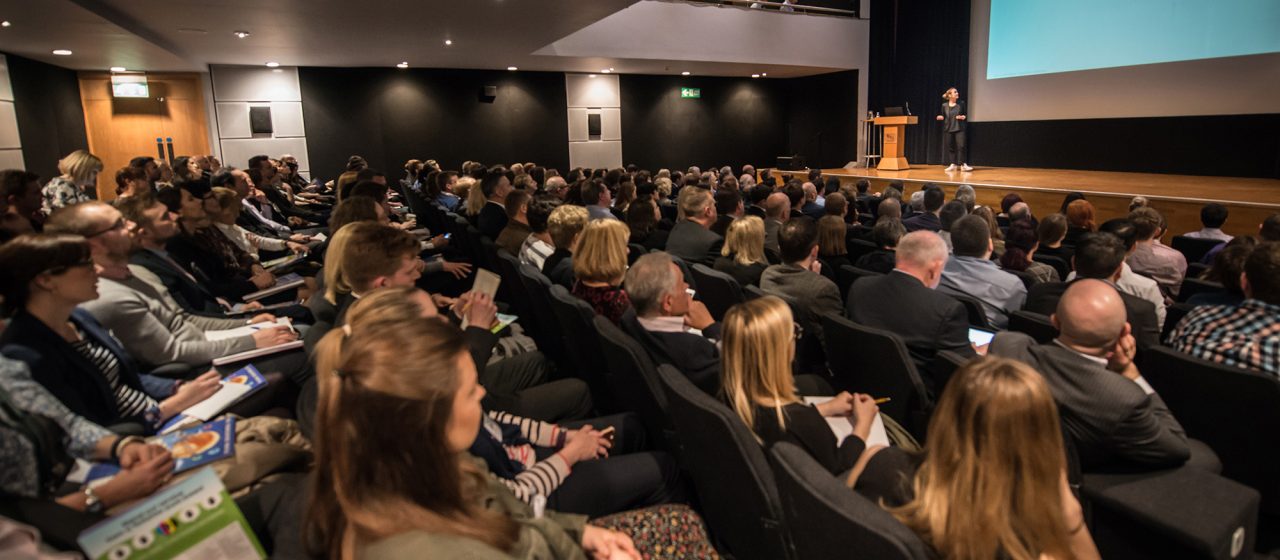 Building the bricks of the past, present and future
by Sara Riis-Carstensen, Apr 03
Building the LEGO brand 'brick-by-brick' is the philosophy and legacy of Sara Riis-Carstensen, the Director of Global Brand Development at what has become one of the most iconic brands in the world.
Aside from the odd imprint that is inevitable for parents with children of LEGO loving age, there are few brands that can claim to resonate favourably with grandparents, parents and children alike.
Whether it's conjuring up fond memories of a childhood gone by (not again Grandad!), or building new and imaginative structures with the next generation, LEGO's iconic bricks have stood the test of time since they launched some 85 years ago.
Putting this into context, while trends come and go, LEGO's ability to bring families together across the ages through play, whilst creating and adapting its campaigns to continually inspire the next generation, has been key to maximising its global success.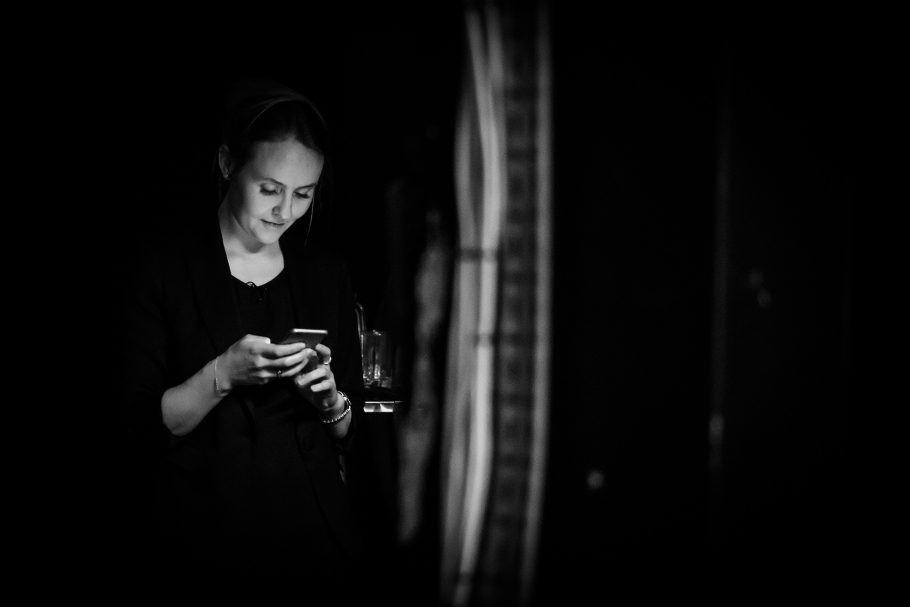 So, now we've set the scene, we know that you will be eager to hear more from Sara who will be joining us to explain how she became one of the driving forces behind the innovative toy company's global brand strategy and some of its most creative campaigns.
Sara comments: "Whilst LEGO has previously been awarded the World's most powerful brand, the brick may not have been as powerful as it is today if it wasn't for some significant changes."
"I will tell the story about our belief in the power of the brick and how we use the LEGO brand to constantly reinvent the brick, continually bringing new ways of introducing children to it – yet always coming back to the core brick and our brand values."
Sara Riis-Carstensen
Founder of The Yorkshire Mafia, Geoff Shepherd, comments: "Being the Father of three young boys myself, I've had the pleasure of sharing my love of LEGO. I'm sure that many people will agree, any toy that competes with the TV screen and can retain a child's attention for more than half an hour while bringing families together to play is clearly doing something right!"