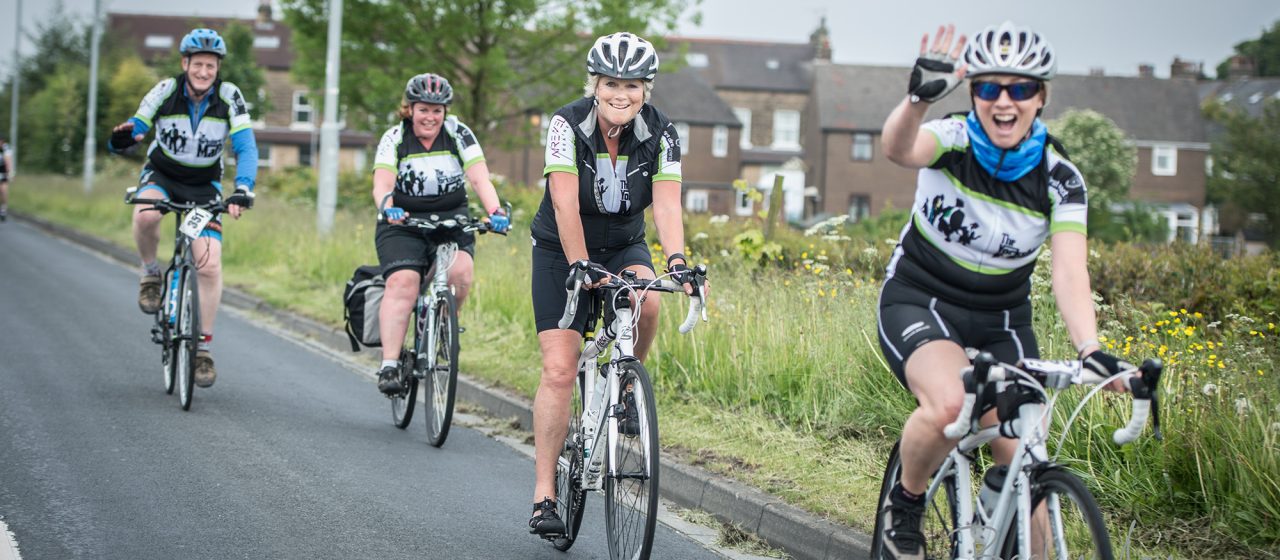 Bridging The Gap Between Sport and Business
by The Yorkshire Mafia, May 17
Business isn't all about swapping cards or going for coffee, it can also be about the shared enjoyment of something as simple as a bike ride. Ride 25, an exhibitor at this years Buy Yorkshire event, explain how 'The Heart of Yorkshire Sportive 2016' hopes to attract more than 500 riders to bridge the gap from bike to business.
Stan (Richard Bamforth) took the time to update us on exactly what is planned.
He said: "The point of today was to come along and to let people know what we have planned. It's a bike ride, for cyclists of all capabilities, which will take place on the 5 June. Despite it being a bike ride it's just as much about the social occasion and an excuse to get together."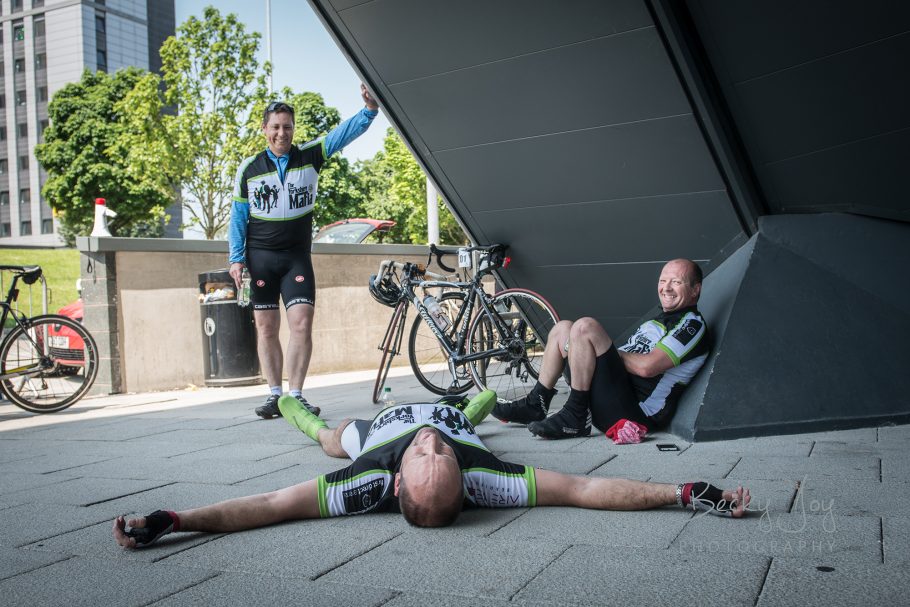 The entry fee is £45 and includes an exclusive rider's jersey. There are also sponsorship opportunities for businesses that would like to showcase their branding to those taking part and more importantly those who will watch the event as it tours the region.
Setting off from the First Direct Arena, the route will go through to the village of Hessay in York and back, covering a total distance of 100km with approximately 880m of climbing. There will be 2 dedicated water stops and even a coffee cake and refreshment stop so that everyone can enjoy the event, without it becoming too competitive or challenging.
What is so lovely about this event is that there will be some people who rush off at the start but then find their own pace. It doesn't have the competitiveness of a typical race, meaning so many more riders can get involved.
Stan adds: "We have all of the necessary support in place, so people are safe. What is always great to see is that during the rest stops everyone becomes more friendly and starts to make connections. These friendships are part of what makes the event really special. Friendships lead to business and there's no better excuse than a shared love of sport to start a conversation."
For more details about The Heart of Yorkshire Sportive 2016 please visit everyoneeverywhereevents.com.